Qualifications for Learner Induction
Learner enrichment, induction and tutorial programmes allow learners to study a range of topics in greater depth and breadth and help them broaden their skills and enhance their overall learning experience.
The qualifications on this page can be delivered all year round and their compact size helps learners achieve a national qualification alongside their main programme of study, as well as meeting Ofsted requirements. These qualifications cover a wide and diverse range of topics and skills areas, making them ideal to supplement Study Programmes and help to ensure full time funding hours are met.
Many of the qualifications are accompanied by free interactive digital resources to further enhance the learning experience.
For more information on short qualifications with digital resources, please visit our Remote Delivery and Digital Resources page.
Next steps
If you are new to OCN London please click on the Become a Centre form below to begin your Centre Approval.
Existing Centres can contact us on enquiries@ocnlondon.org.uk to explore further.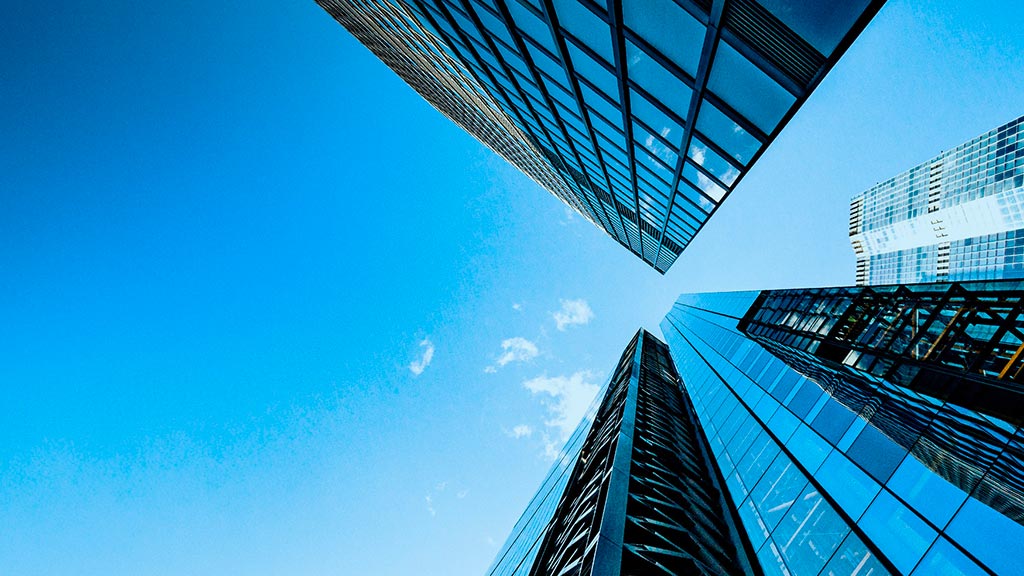 Become a Centre
If you are ready to apply to deliver OCN London qualifications and seeking Centre approval, please complete our online form to arrange a meeting with our team and to request the relevant documents.
Become a centre