Online Platform
Our Online Platform combines teaching, learning and assessment task materials in the form of an e-portfolio, all in one place and easily accessible for learners, tutors/trainers and delivery teams.
How does it work?
Learners work through the provided information and activities in the e-portfolio in our online platform (OPAL) and will complete assessment tasks to confirm their understanding.
External resources are also available, for example, YouTube videos, online articles and blogs, podcasts etc. to enable learners to extend their learning experience.
Tutors/trainers will receive a notification when a learner has completed their assessment tasks and will be able to mark and provide direct feedback via the e-portfolio.
Internal moderators can then review marked learner tasks and the tutor/trainer feedback.
This resource can be used for distance learning and/or blended learning, but learners must to complete work independently.
The Online Platform has been developed to be easy to access on a range of devices including mobile phone, laptop, tablet or PC.
The Online Platform is provided free to approved centres who set up a course to deliver the qualification.
Example materials
Online platform access to interactive resources:
Online platform assessment tasks:
If you require some amendments to the e-portfolio to suit the specific needs of your learners, in most cases, we can make alterations that whilst fulfilling the requirements of the qualification address specific learner needs.
There are options for you to set up your own courses and we can supply you with your own version of the OPAL Assessment Process chart.
What do I need to be able to use this?
Centres will be given access to our Online Platform (OPAL), once learners have been registered. Learners can then be sent individual log-in details and start to work though the materials and assessment tasks. Tutors also receive an individual log-in to assess work submitted by learners and there is also an administration log-in.
OPAL can be added to existing Virtual Learning Environment's (VLE), which may require some internal technical adjustments in your organisation.
How can I get access to it?
If you are already an approved Centre, please contact your Curriculum Relationship & Development Manager or email us at enquiries@ocnlondon.org.uk
If you would like to speak to with us about becoming an approved Centre, please complete our Become a Centre form below.
Contact us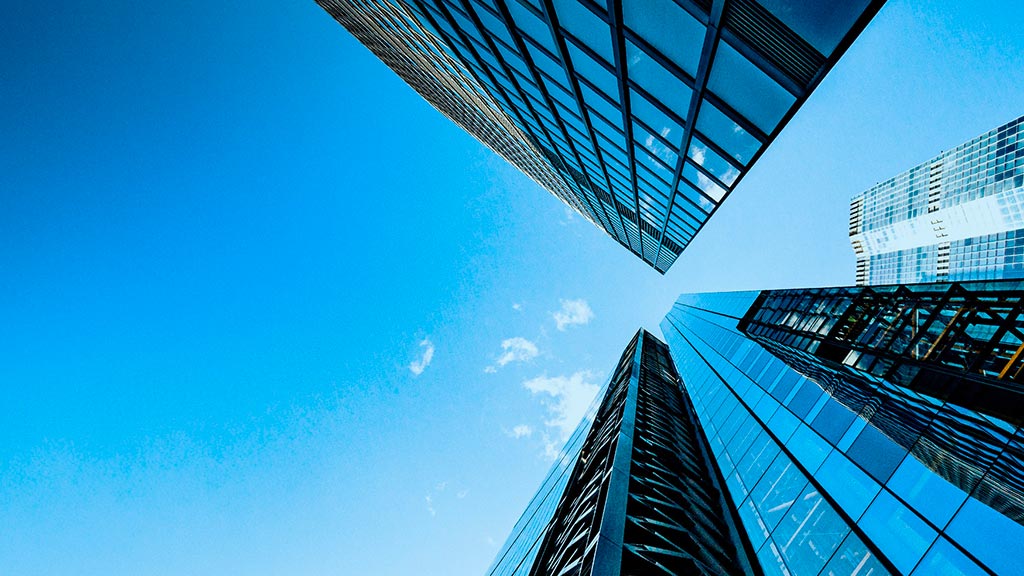 Become a Centre
If you are ready to apply to deliver OCN London qualifications and seeking Centre approval, please complete our online form to arrange a meeting with our team and to request the relevant documents.
Become a centre