Guidance
Learner registration
Learner Registration is carried out by logging on to QuartzWeb or Access QuartzWeb for Access to HE learners. Learn more by looking at our handy QuartzWeb Guides.
Assessment
Assessment is the means by which the centre checks that learners have achieved the relevant learning outcomes for their course/unit(s). We have produced some Assessment Guides and some helpful templates to get you started. If you are delivering Essential Digital Skills Qualifications, you can feedback to us after each assessment using the Invigilation Feedback form.
Moderation
Moderation is the process of checking that learners are being fairly and consistently assessed. With Internal Moderation this is carried out by the Internal Quality Assurer (IQA) at the centre. We have produced some helpful guidance and templates to assist you with this. External Moderation is carried out by OCN London External Quality Assurers (EQA) prior to the issuing of learner certificates. Learn more about External Quality Assurance and Quality Engagements.
Monitoring & Review
OCN London External Quality Assurers (EQA) will organise a formal Monitoring and Review engagement with OCN London approved centres annually. Some OCN London centres will also have their learner assessment processes monitored by the EQA throughout the year but not require formal moderation prior to learners being certificated (see Direct Claim Status section below).
The Hub
The Hub is our scheme for centres to get their External Quality Assurance completed quicker for superfast certification. Learn more about the Hub.
Direct Claim Status (DCS)
OCN London's Centre Assessment Standards Scrutiny (CASS) strategy demonstrates that centres offering its regulated qualifications are no longer eligible for DCS status on the basis this was previously offered. However, those who held this status, will, in the future, be monitored by their centre's EQA and processes will be put in place to ensure prompt issuing of learner certificates on completion of a qualification.
A centre offering bespoke accredited courses (unregulated qualifications) can hold DCS and directly claim credit certificates for learners from OCN London on the signature of its Approved Internal Moderator (AIM) alone.
In these cases, the centre has been judged as having at least one appropriately skilled and knowledgeable Approved Internal Moderator and robust quality assurance systems. Learn more.
Training & Development
We run regular OCN London training sessions to assist centres in all aspects of course delivery. To book a training session, locate your chosen session on the Training & Events page.
We have also produced some How To articles below:
Course delivery tools
OCN London now produces course delivery and assessment materials for most of our most popular units. See the Support Materials page to learn more and download some samples.
For information on Bespoke qualifications please contact the Curriculum Development Administrator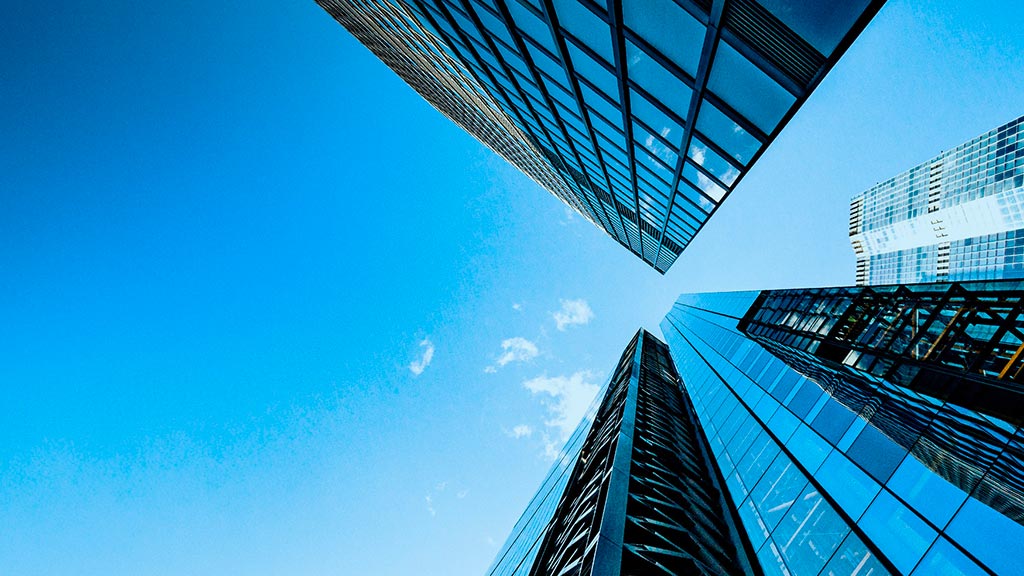 Become a Centre
If you are ready to apply to deliver OCN London qualifications and seeking Centre approval, please complete our online form to arrange a meeting with our team and to request the relevant documents.
Become a centre