Digital & Computing
Fundamentally, digital skills support problem-solving in peoples professional and personal lives, by enabling them to learn,  socialise, collaborate, create, and share content.
This suite of qualifications cover varying levels of competencies from Entry Level 1 through to Level 4 and includes both Essential Digital Skills and Digital Functional Skills qualifications.
---
Essential Digital Skills Qualifications (EDSQs)
Essential Digital Skills qualifications are ideal for all learners with low or no digital skills. They can also be used to support learners in addition to their main programme of study, including those on apprenticeship programmes.
Find out more
---
Digital Functional Skills Qualifications (DFSQs)
These qualifications are an essential component of the Department for Education's strategy for developing digital skills and will enable learners to participate in digital and online activities safely in the workplace, classroom and other real-life scenarios.
Find out more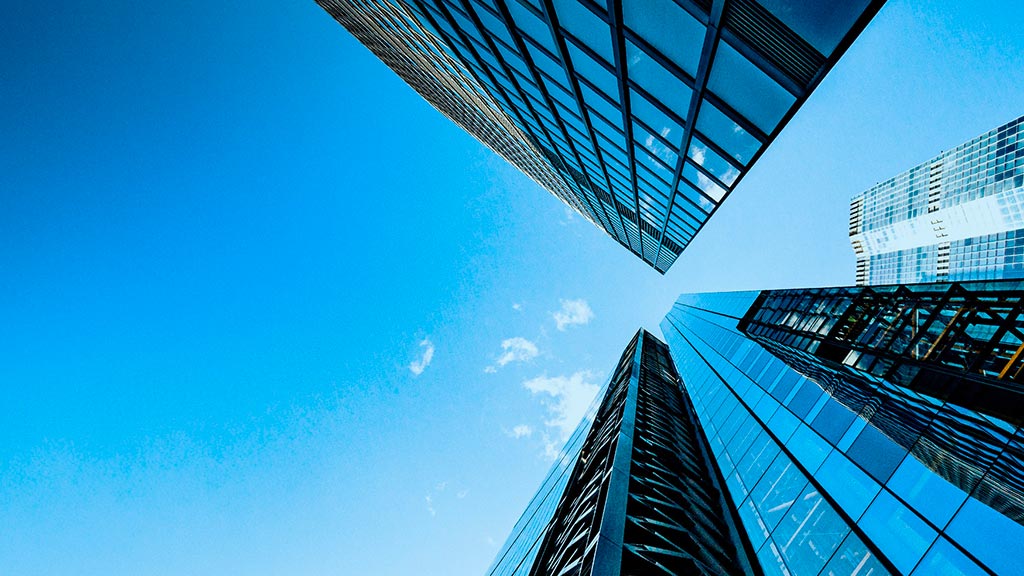 Become a Centre
If you are ready to apply to deliver OCN London qualifications and seeking Centre approval, please complete our online form to arrange a meeting with our team and to request the relevant documents.
Become a centre