If you are a centre looking for a replacement certificate, please head here
Replacement Certificates
– Learner Request
Replacement certificates can be obtained by completing the form below. You will require all the details of the course undertaken, as well as proof of ID, i.e. driving licence/birth certificate/passport/NHS card Identity card/valid EU photo ID card, so you might want to gather these before filling out the form.
There is a £45.00 fee payable to OCN London in advance for providing a hard copy replacement certificate for courses/qualifications studied within the last 15 years.
For the issue of a replacement certificate for courses/qualifications that require an Archive search there is a £60.00 fee.
For replacement certificates to be posted overseas there is an additional charge of £25.00.
If an e-certificate only is required there is a £25.00 fee payable in advance – please note that e-certificates are only available for courses studied within the last five years.
Please state in the special instructions field if an e-certificate only is required.
If you require a letter of confirmation of achievement there is a £25 fee for this to be issued. An electronic learner achievement report can be issued for a fee of £25. The below form will still need to be completed to request either of these documents. If requesting a letter or achievement report instead of a replacement certificate please specify your requirement in the special instructions box.
If the request for a replacement certificate is due to an error in the learner's name or result, the request must come from the OCN London admin contact at the centre where the course of study was undertaken. The centre will need to complete the centre replacement certificate request form located here. A copy of this form with the original certificate must be returned to OCN London, 24 Angel Gate, City Road, London, EC1V 2PT. If the learner has lost the certificate the request can come directly from the learner.
Please note that payments are non-refundable once we have issued the replacement certificate.
Our normal service standard for issuing a replacement certificate is within two working weeks of receiving payment. If you need to receive your certificate by a certain date we ask you to please detail this in the 'Special Instructions' box and whilst not guaranteed we will work towards meeting this date after receiving payment.
Learner details
Course and centre details
Certificate and reason for replacement
Proof of ID
Please make sure you attach a copy of your ID i.e. driving licence/birth certificate/passport/NHS card Identity card/valid EU photo ID card. Important – new certificates cannot be reissued in another name i.e. if someone changes his/her name. This would be covered by any legal document the individual has confirming the name change. If the current name is different from that used at the time of certification then ID to support both names will be required.
Please make sure your file submission is no larger than 10MB. Accepted file types JPEG, PNG, PDF, DOC, DOCX.
Payment details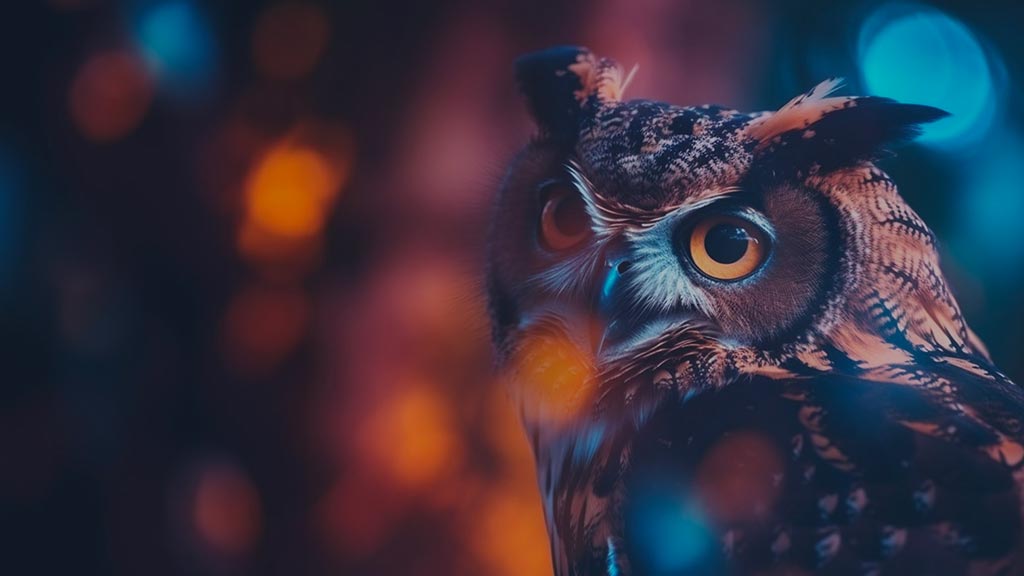 Contact Us
If you are interested in finding out more about any of our products and services, get in touch to arrange an informal chat with us so we can discuss your requirements.
General enquiry