Flexible Learning Packages & Courses
Many of our centres are being asked to develop courses to meet specific local employment needs, often with the Department for Work and Pensions (DWP) and local employers to give adults the skills required to access employment opportunities with the minimum delay. These are mainly in key employment areas such as care, construction, retail, hospitality, logistics and digital and use units and short awards from our national qualifications.
These packages are designed for learners who:
Are looking for the opportunity to build up sector-specific skills and fast track to an interview
Are looking to upskill or reskill
Are unemployed or facing redundancy
Are in employment and want to further develop their skills
Have no previous qualifications or educational experience
Benefits of building flexible learning packages:
They can be designed to meet specific local employment needs
Many OCN London units attract component funding from the Adult Education Budget (AEB)
All OCN London short course qualifications attract funding from the Adult Education Budget (AEB)
They are easy to take up and deliver year-round
Can support and enhance learners' personal development, behaviour and wellbeing
Case studies
Eat That Frog driving career development after Covid
South Devon education and training provider Eat That Frog are helping people across South Devon get back into work by filling vital gaps in the jobs market. The company have created a unique programme that helps people retrain to work in the haulage industry, which is suffering a shortfall of trained drivers, causing shortages across the retail sector.
Operations Manager Hannah Rendle says: "We are always looking to best meet the needs of jobseekers and employers and designed this programme in response to the national shortage of HGV drivers nationally. Working closely with JobcentrePlus and with support from our awarding body OCN London, we've created a course that helps local people apply for their provisional HGV license and study for their theory test. The first two courses have been really well received by learners and we look forward to welcoming them back in four weeks for the next steps."
Hannah emphasises that the course helps break down the barriers faced by jobseekers seeking to help out with the HGV driver shortage – by giving them the health & safety and employability knowledge to move forwards, introducing them to local employers to get a feel for the demands of the business and by helping with the cost of license applications and theory testing. Vitally, Eat That Frog also arrange the statutory medical – which in one instance proved to be potentially lifesaving, when a learner on the course was diagnosed with such high blood pressure he was at serious risk of a heart attack.
Hannah says: "Gaining an HGV license can be a long and expensive process and we're streamlining that to take people through the first steps. On successful completion, their JobcentrePlus work coach can then refer them for the final step, the practical training, but without our help, people wouldn't be eligible for that training or funding."
The input from potential employers is a useful component of the course, with SWISCO's Waste Recycling Collection Manager, Tshepo Legodi, joining Torquay learners to talk about career opportunities and what it's really like to work in the industry. Tshepo says: "There's a national shortage of drivers and that's affecting all sectors of business. Companies like SWISCO need to keep the wheels moving to provide vital services for local people and so we're really supportive of initiatives like this that will help us recruit more qualified team members."
Learners on the first course, run from Exeter Library, have all been affected by the Covid pandemic, leaving them unemployed and looking to change careers. Learner Dyana Greenaway says she wanted a new challenge: "I was a beautician for ten years but had to start delivering takeaways during the pandemic. I realised I enjoy driving and want a totally different career to what I'd originally planned. I'm up for the idea of longer distance driving and this course is giving me an opportunity I wouldn't otherwise have."
Mike Hicks and Andy Stanley were among ten learners who recently attended the Torquay course. Both men have backgrounds in driving but had been left unemployed after caring for vulnerable family members during the Covid pandemic. 60-year-old Mike describes the course as "a life changer – I should have got my HGV license years ago, but the training is so expensive it never seemed like the right time. The support from Eat That Frog will give me a chance to do really useful work at a time in my life when it's really hard to change jobs."
50-year-old Andy says, "It's a fantastic opportunity and we're really lucky to have been given this chance. I ran my own removals business for many years and could never take the time to step back to do my HGV training – so being forced to take a break by Covid shows that every cloud has a silver lining. The driver crisis could get worse before it gets better, so it's brilliant that companies like Eat That Frog are around to work with the Job Centre to get people filling the gaps the economy needs."
Eat That Frog Group offer adult training programmes in a wide range of employment-centred areas – all free of charge to those on low incomes or unwaged; they also provide bespoke education for young people with SEND.
For more information about Eat That Frog, go to https://eatthatfrog.ac.uk/
Cornwall Marine Network Food Production Line SWAP
Cornwall Marine Network (CMN) was delighted to be invited to support the local Job Centre Plus and their customers to deliver a Sector-Based Work Academy Programme (SWAP).  OCN was the first choice awarding organisation to help CMN provide the relevant training, who immediately commenced an investigation into the appropriate units available to service the brief provided by the JCP.  This was:
To deliver a 2-day course; followed immediately by a tour of the workplace and interview with an employer.  The course content was to focus on pre-employment skills and attributes, but not specifically about the work that the successful applicants would undertake; because this would be covered during their induction into the work place.
CMN chose the following units on which to base the course:
Cultural Awareness
Developing Self Confidence and Self Esteem
Responsible Work Practice
The intention of this design was to raise awareness about different cultures that the participants may work with and how to do so appropriately; increase their confidence and self-esteem as many of the participants will have been out of work for a long time; and remind them of responsible choices in the work place.
CMN checked the funding availability for these individual units to ensure that it was financially viable to deliver.  A suitably qualified and experience tutor was already in CMN's armoury, so the planning could move forward quickly.
OCN reacted quickly to CMN's request for a new course which was entitled "Pre-employment course for food production line workers".  OCN always makes it very easy to establish bespoke courses using a mix of units that fit the requirements and restrictions CMN is working within.
CMN has completed other work with those wishing to apply for the Civil Service and also other individuals taking part in IT/Cyber Bootcamps where the brief is to provide employability skills to enable people to change roles or move into work. OCN's flexibility and easy to follow units have enabled CMN to fulfil requirements and requests in a timely manner with excellent results.
Creating your own flexible learning packages & courses
If you can't find what you are looking for, contact your Curriculum Manager who will be able to offer you advice on the best way to proceed.
Component funding
The Education and Skills Funding Agency (ESFA) encourages the use of and will fund through the Adult Education Budget courses which are made up of individual units, what they call component funding and you are able to use your Adult Skills Funding budget to do this.
The funding for the units can be checked here. As a general rule, if the qualification is funded then the units within it are also funded with a few exceptions, for example there are no units relating to Health and Safety that attract funding. You can use units from different qualifications and across levels if it is appropriate and makes the course a 'coherent learning package'.
How to check for available funding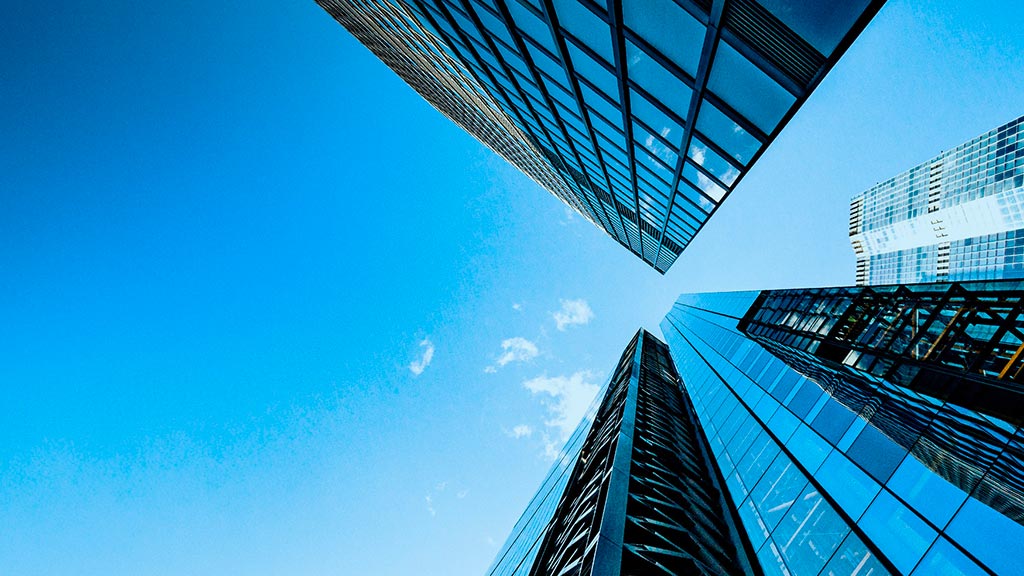 Become a Centre
If you are ready to apply to deliver OCN London qualifications and seeking Centre approval, please complete our online form to arrange a meeting with our team and to request the relevant documents.
Become a centre