UK-China Education
UK-China Education (UCE) is a Forest School training centre, which has been an OCN London approved centre since August 2017. Based in Canterbury, and delivering courses in both China and the UK, UK-China Education currently accredits the following course through OCN London.
Advanced Skills Certification in Forest School Leadership
This course consists of five units, accredited at Level 3, and developed on a bespoke basis for UK-China Education;
The Foundation of Early Years Education
The Forest School Pedagogy and its Principles
Basic Methods of Childhood Development, Observation and Assessment
Practical Forest School Skills
Effective Use of Natural Resources
Learners undertaking the Advanced Skills Certification in Forest School Leadership course are enrolled, taught and assessed by UK-China Education, with their assessments controlled for quality by the centre.
OCN London conducts sampling of assessed learner work to ensure that robust assessment and quality assurance practices are followed throughout a learner's course of study.
Successful learners are issued with an OCN London Record of Achievement Certificate, which details the learner's unit achievements and may be used as evidence for a range of purposes, including – evidencing achievement to employers or educational institutions, continuing professional development (CPD), or personal interest.
To find out more about UK-China Education and the course, please visit their website: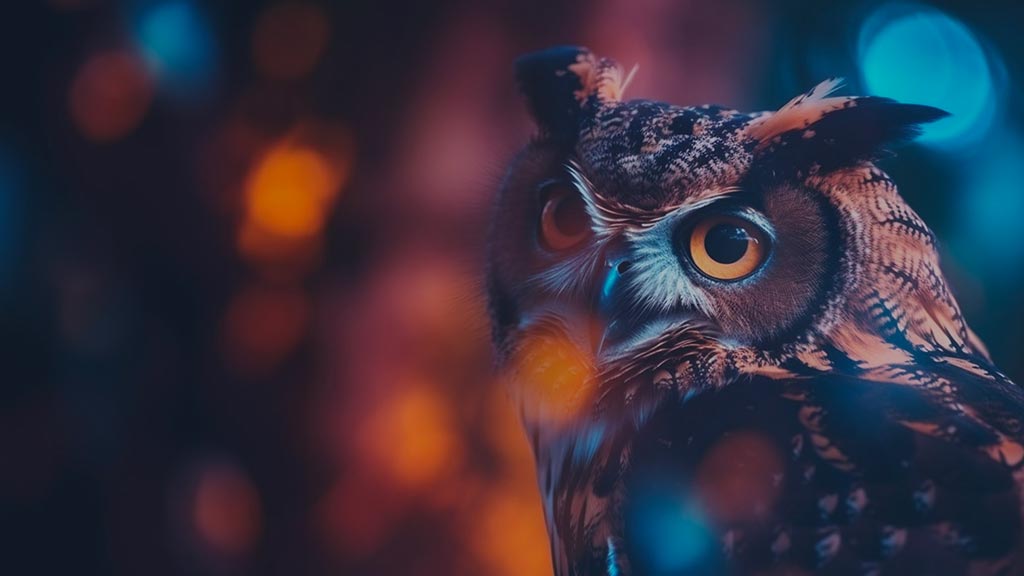 Contact Us
If you are interested in finding out more about any of our products and services, get in touch to arrange an informal chat with us so we can discuss your requirements.
General enquiry