Access to HE
We are an established Access Validating Agency (AVA) offering the Level 3 Access to Higher Education Diploma, which is a nationally recognised qualification, regulated by the Quality Assurance Agency for Higher Education (QAA). Our Diplomas are designed to support preparation for study in higher education in the UK for adults returning to education.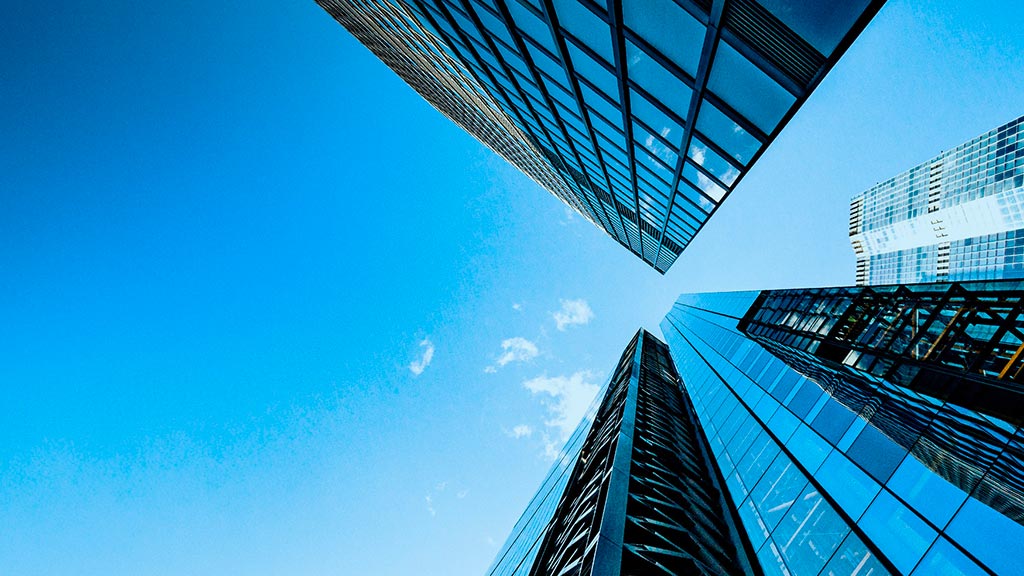 Become a Centre
If you are ready to apply to deliver OCN London qualifications and seeking Centre approval, please complete our online form to arrange a meeting with our team and to request the relevant documents.
Become a centre
Access to HE with OCN London
As a licensed Access Validating Agency (AVA) OCN London have developed Access to HE Diplomas in over 40 subjects and have been continually rated as low risk through QAA's monitoring processes.
Our Access to HE Diplomas are designed to provide the underpinning knowledge and skills needed to progress to a degree or diploma course in higher education. The Access to HE Diploma is included in the UCAS tariff and is equivalent to the standard of other Level 3 qualifications (such as A-Levels) used for entry into higher education.
OCN London works with further education colleges, adult and community education centres and private training centres across the country and every year thousands of learners progress from our Access to HE Diplomas into higher education.
Why work with us?
We pride ourselves on the personalised support we provide to centres – Our dedicated team will help you to design a curriculum that offers high-quality education options for your learners
Our qualifications and assessments address the needs of diverse learners with different learning styles – Browse our list of qualifications to explore further
We put special emphasis on helping your learners progress – All of our Access to HE Diplomas are validated with the input of our HE partners and are aligned with progression
We have a reputation for high quality service – Delivered through a supportive programme of monitoring and standardisation
We offer a flexible approach to assessment – Including exemplar materials for a wide range of units and online study skills that support personal development and facilitate blended delivery
Already delivering Access to HE at your centre? Would you like to join us?
Enquire now
Progression agreements
OCN London works with local universities to develop progression and partnership agreements that benefit all its providers and learners. The following agreements are in place:
The partnership between us and OCN allows us to offer high quality training with the knowledge that is validated by a well respected organisation

Positive Dyslexia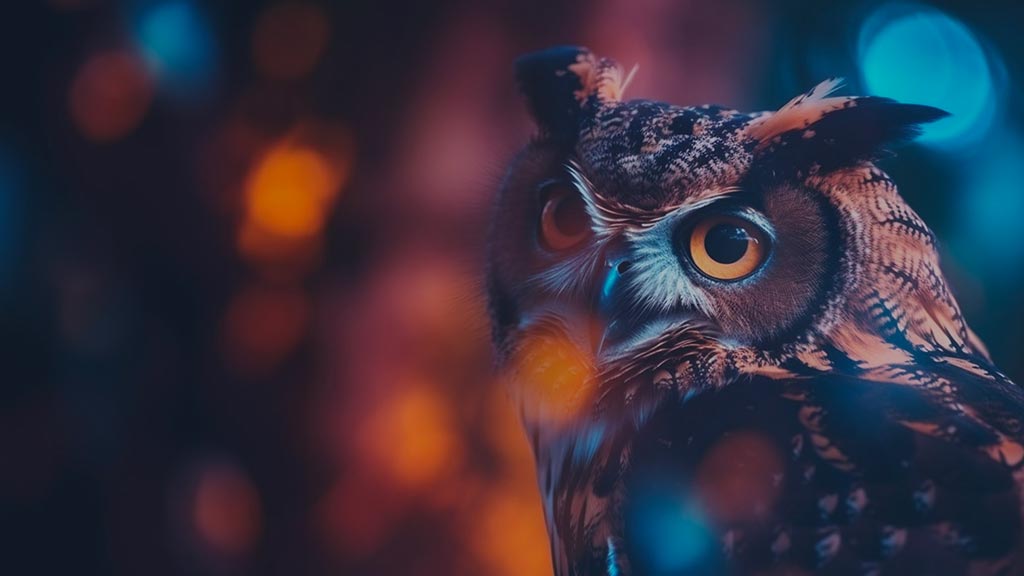 OCN London Qualifications
OCN London Qualifications are nationally recognised and regulated by Ofqual. They consist of one or more units. Each unit has a credit value, learning outcomes and assessment criteria.
Explore