Are you looking for ESOL International? If you and your learners are not in the UK please click here.
ESOL Skills for Life
Our ESOL Skills for Life qualifications, available at Entry Levels 1,2,3 and Levels 1 and 2, have been developed using the knowledge and expertise gained from over 20 years working with centres to accredit their ESOL provision.
Overview
According to a report published in June 2019 by the Department of Education, 'improving employment prospects, enabling civic engagement and integration, and developing life skills to enable engagement in everyday life activities' are the key motivations found amongst learners for learning English.
OCN London's ESOL qualifications aim to facilitate language development to help people to:
Gain or progress within meaningful and sustainable employment
Develop skills that support engagement in daily life activities
Develop further independence
Build confidence in socialising with others in different contexts
Access services and benefits
We place authenticity firmly at the heart of our on-demand ESOL assessments, ensuring that we use real language in realistic contexts so that each task offers up a meaningful experience that learners of all ages may connect with and encounter in real life.
Key features
Internally Assessed
User-friendly assessment paperwork
Sample papers available online
On-demand assessments
No minimum learner numbers
Additional Benefits
Continuous support from named Support, Curriculum and Quality Contacts
Competitively priced
No hidden charges
Credit transfer available
Free training available
It's great working with a smaller, local awarding body who really do go above and beyond what we would expect. The entire process was made so easy by the support and speedy responsiveness of the OCN London team

Camden Council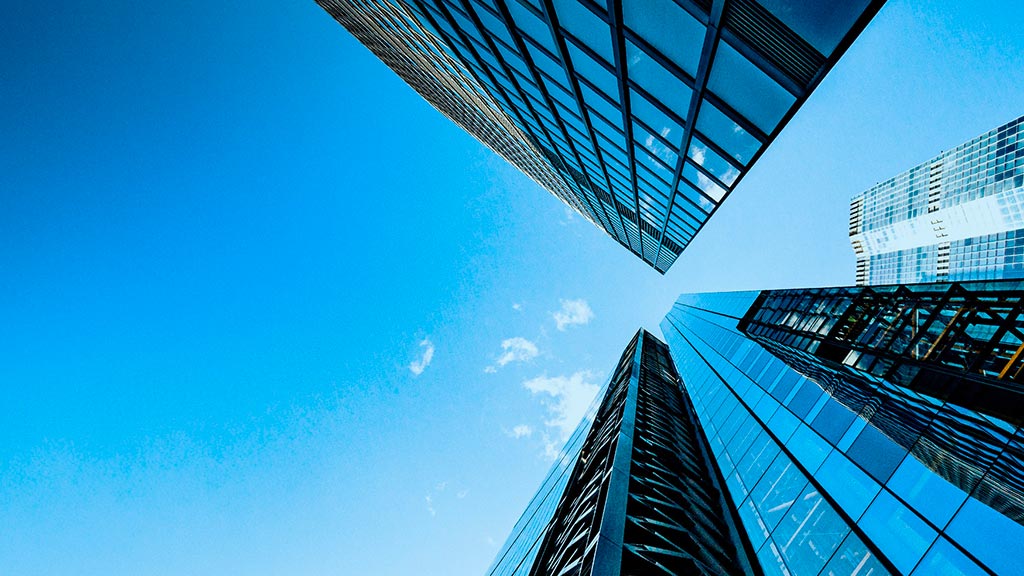 Become a Centre
If you are ready to apply to deliver OCN London qualifications and seeking Centre approval, please complete our online form to arrange a meeting with our team and to request the relevant documents.
Become a centre