Many of these qualifications include green units, visit our Green Skills page here to explore
Pathways to Employment – Health & Social Care
The demand for qualified and committed people to work in the Health and Social Care sector has never been higher.
Our qualifications can support your learners to gain key introductory skills which could lead to further training, employment or apprenticeships.​
We offer a range of provision in this sector from Entry to Level 5 with entry points for learners considering a career in the sector as a first job or returning to the sector after a career break.
There are also a wide range of Level 4 and 5 courses suitable for CPD and staff development for learners to expand their knowledge and skills.
The qualifications and units included in the lists below are fundable for eligible learners through the following source(s): Adult Skills, 16-19 EFA, Section 96 (Approved for 14-16s).
These qualifications are designed for people who are;
Looking to upskill or reskill
Looking for the opportunity of a fresh start
In employment and want to further develop their skills
Unemployed or facing redundancy
Without any previous qualifications or educational experience
Looking for either a full-time or a part-time course
Aged 14-19 and 19+
Build your qualifications package
Choose the appropriate qualifications from the tables below to build a package that meets the needs of your learners.
Alternatively, you can put together groups of units into courses, which are fundable using ESFA Component Funding.
For instance, you can combine a number of Health and Social Care units to form a course.
Visit our Unit Bank to explore further
Vocational Studies and Progression
Continuing Professional Development
Next steps
If you are an existing Centre interested in delivering these qualifications, please contact us at enquiries@ocnlondon.org.uk or if you are new to OCN London, please complete our Become a Centre form below.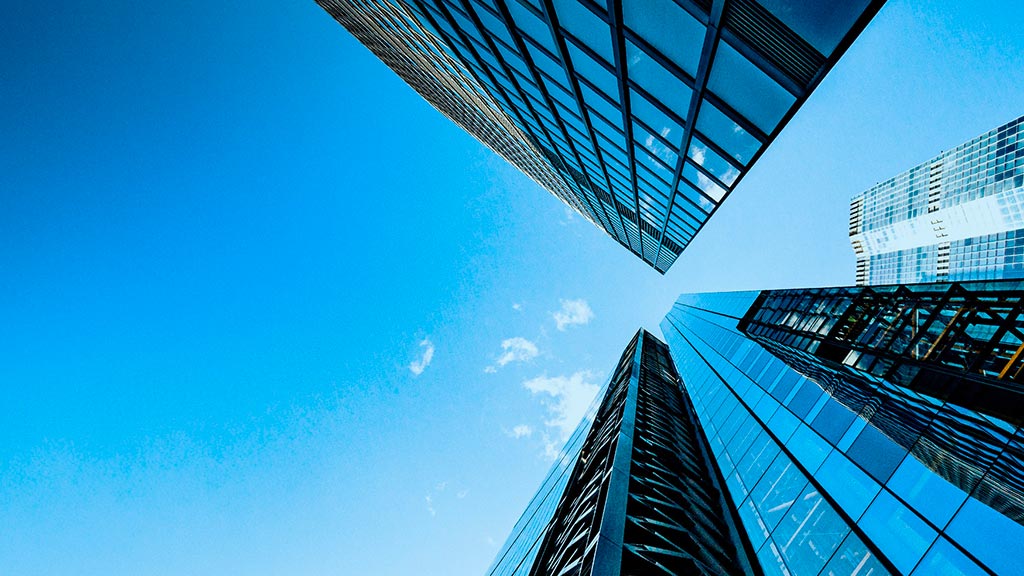 Become a Centre
If you are ready to apply to deliver OCN London qualifications and seeking Centre approval, please complete our online form to arrange a meeting with our team and to request the relevant documents.
Become a centre