Interactive Resources
Our interactive learning resources offer a combination of media (text, images, audio, pictures or video) with online tools to create interactive content, which learners can engage with as part of their learning journey.
What are they?
Our Interactive resources are a complete set of learning materials written by our subject specialists, designed to cover all of the knowledge required to successfully achieve the qualification. A set of assessment tasks to confirm that the learner has met the Assessment Criteria will also be supplied.
The learner will move through the interactive pages including accessing links to external resources and they will complete built-in learning checks. The learners will then complete a set of assessment tasks to confirm their understanding of the information provided.
These resources are provided free to approved Centres who have established a course to deliver the qualification.
How are they used?
This resource can be used for distance learning, or as part of a package which incorporates face to face or online contact with learners, but they will also be required complete work independently.
The assessment tasks can be emailed or added to an online tool, like Survey Monkey, so that learners can complete. They will then be internally assessed and moderated by the Centre and the resulting portfolios would then be externally moderated by us.
The interactive resources have been developed to be easy to access on a range of devices including mobile handheld devices, laptops or PC's.
What does it look like?
Interactive resource course content:
Interactive resources embedded knowledge check:
What do I need to be able to use this?
The interactive resources can be hosted via the OCN London website. You can also set them up on your own Virtual Learning Environment (VLE).
Learners will be able to access the resources via a link.
Assessment tasks linked to the courses will be returned to tutors to be marked.
What do I need to do next?
If you are already an approved Centre, please contact your Curriculum Relationship & Development Manager or email us at enquiries@ocnlondon.org.uk
If you would like to speak to with us about becoming an approved Centre, please complete our Become a Centre form below.
Contact us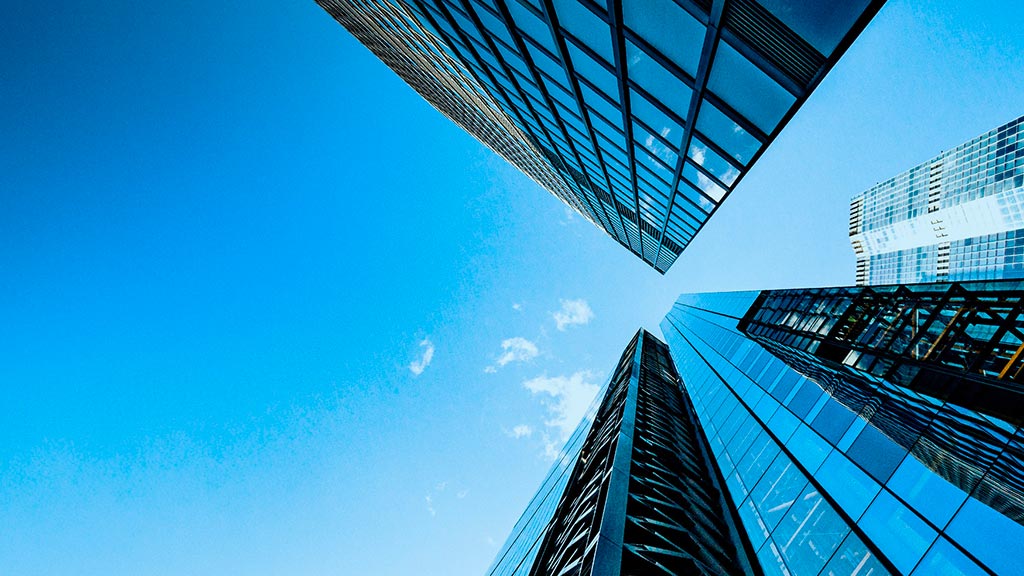 Become a Centre
If you are ready to apply to deliver OCN London qualifications and seeking Centre approval, please complete our online form to arrange a meeting with our team and to request the relevant documents.
Become a centre