About Us
OCN London works in partnership with organisations to transform lives through learning.
Our story
We have a fascinating story to tell which dates back to the 1970s when a consortium of colleges found that they shared a passion to provide alternative pathways to individuals who didn't have the option of a traditional school and/or college education.
The collective mindset was that everybody should have access to education, whatever their circumstance and the open college network was formed.
The ground-breaking model was built on a credits based system, which allowed learners to advance in small, measured steps.
From this, a grassroots movement for the open college network flourished with the resolute principle of broadening participation in education. We are continuing that legacy at OCN London, whilst also meeting the needs of the rapidly evolving communities that we serve.
In 2022/23
37,000
learner registrations
40,000+
regulated qualifications awarded
71%
of Access to HE learners are from BAME groups
46%
of our learners come from the most deprived areas
38%
of our learners have a disability or learning difficulty
70%
of our learners are aged 21 or over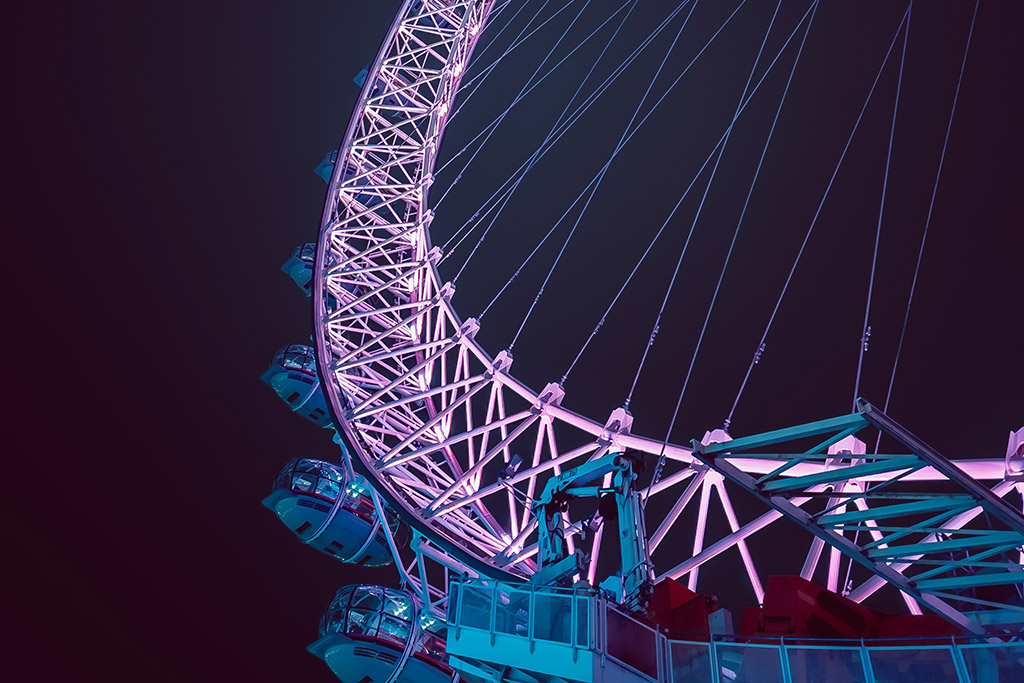 Our vision
To create an awarding organisation with a difference – one whose priority is providing added value, rooted firmly in the values of social justice.
Our mission
To help create a fairer society where everyone, whatever their educational background, has an opportunity to benefit from learning, realise their potential and fulfil their goals.
Our path has been forged by genuine commitment, ethical innovation, and an unwavering dedication to outstanding customer service.

Carlos Cubillo-Barsi
CEO, OCN London
Our values
A belief in the entitlement of people to gain recognition for their achievements in learning and to fulfil their potential
Respect for and encouragement of diversity – in learners and learning approaches, partners and settings
A passion for making a difference to disadvantaged individuals, groups and communities
An ambition to open up opportunities for vocational progression and personal and social development
A commitment to integrity and ethical business practices
A commitment to the highest standards of quality and excellence in delivery
A commitment to recognise and build on the unique history of the OCN in London
It was a pleasure working with OCN London on curriculum material that will be used to help train the next generation of solar industry professionals

Solar Energy UK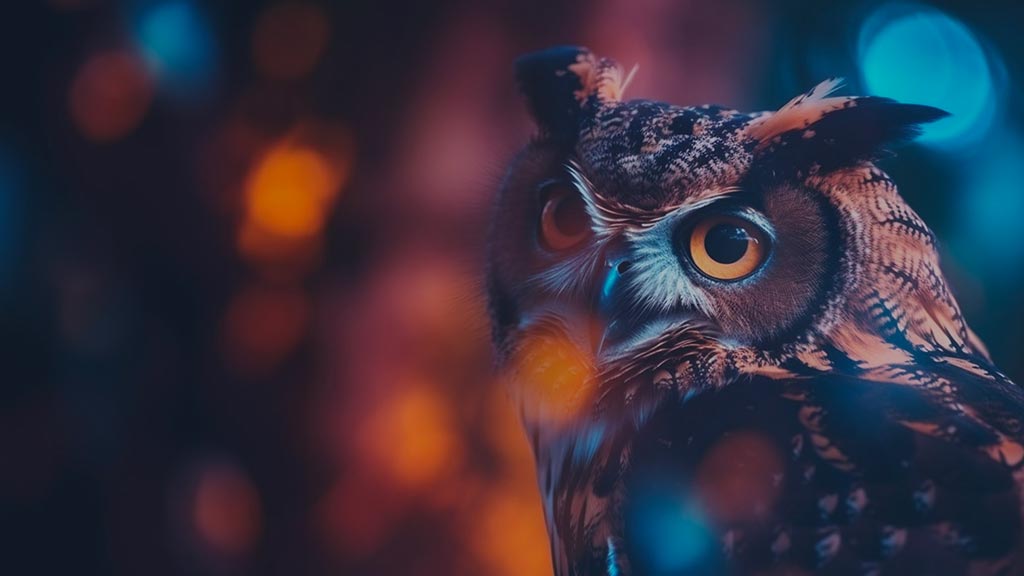 Contact Us
If you are interested in finding out more about any of our products and services, get in touch to arrange an informal chat with us so we can discuss your requirements.
General enquiry