OCN London International
Did you know that OCN London operate internationally, offering unique and flexible solutions to support overseas organisations with their qualifications and training programmes?
Our dedicated education professionals, along with our subject matter experts, are available to support international businesses and communities with their learning and qualifications requirements across a variety of our products and services.
ESOL International
OCN London's ESOL International qualifications have been designed to help learners who are emigrating to or working in an English-speaking country, or who just want to study English as a second language. Learners will achieve an internationally acknowledged and renowned English qualification, which can support them in securing employment or further studies. Our certificates will also provide learners with a meaningful and relevant learning experience, whilst preparing them to live and work in English-speaking countries.
We offer a range of ESOL qualifications at different levels, from intermediate to proficiency level. Our examinations are already administered internationally. The Office of Examination and Qualification Regulation (Ofqual) in the United Kingdom regulates our qualifications, which are mapped to the Common European Framework of Reference for Languages (CEFR) for worldwide recognition. Explore our ESOL International suite here.
Read about our ESOL International Partner Centre in Athens', UCERT here.
Regulated qualifications
We offer a range of qualifications available to be delivered internationally, in a variety of subjects to suit different learner and provider interests and requirements.To support the delivery of our qualifications we offer materials and resources to support remote learning and assessment of OCN London qualifications. These can be used for a fully remote or blended delivery model. Find out more here.
Click here to see our range of short qualifications with learning resources.
Bespoke qualifications
One of our most popular services is accreditation for organisations who have created their own courses and training programmes. OCN London Bespoke accredited courses are non-regulated qualifications designed by you and accredited by us. Learners on your courses will be rewarded for their achievements by an internationally recognised awarding organisation who will quality assure the course content and assessment and award learners with records of achievement, or we also offer a bespoke digital badge service.
Knowledge transfer partnerships
OCN London are committed to nurturing the continuous improvement cycle and the ongoing development of our quality processes, as well as ensuring that our qualifications are meaningful and responsive to both local and international skills demands. We are keen to work in partnership with overseas awarding organisations to share how the OCN model can help to support individuals and businesses to access relevant education and employment options. We are also interested in sharing ideas and methodologies that serve to meet core strategic aims and identify innovative solutions to help businesses to grow. If you are an awarding organisation based outside of the UK and would like to explore further, please contact us at innovation@ocnlondon.org.uk.
Requirements
All organisations looking to work with OCN London will be required to become an official approved Centre. If you would like to find out more about the approval process or to arrange to speak with one of our education professionals, please complete our online form here or for any general questions about our international services, please email us at enquiries@ocnlondon.org.uk.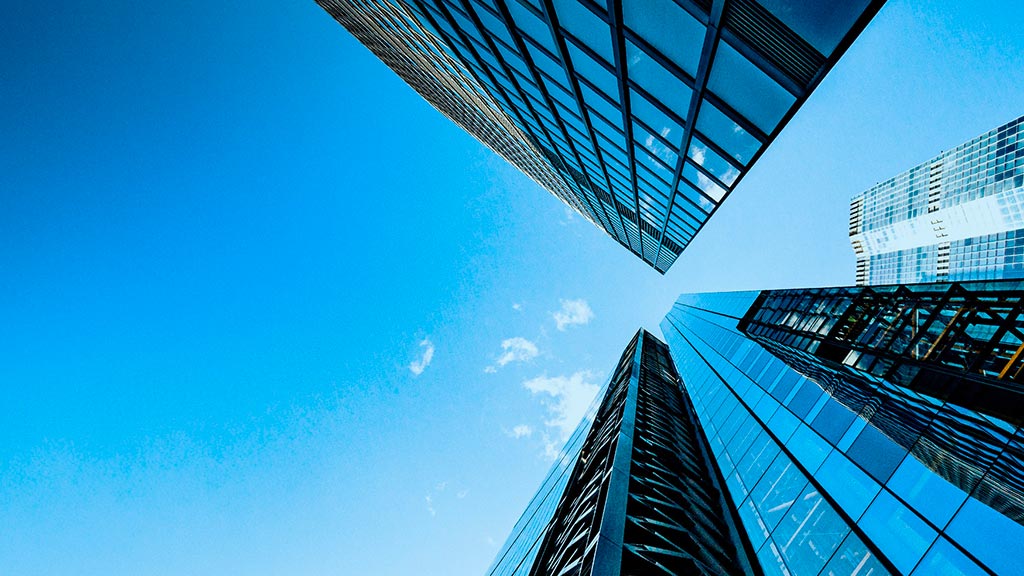 Become a Centre
If you are ready to apply to deliver OCN London qualifications and seeking Centre approval, please complete our online form to arrange a meeting with our team and to request the relevant documents.
Become a centre