OCN London Endorsed
Our OCN London Endorsed service is designed for organisations and employers who are seeking a quality badge for the in-house training they develop and deliver.
Different from our other services, OCN London Endorsed does not involve the assessment of learners and the requirement to provide evidence of achievement from them.
Instead, OCN London Endorsed would give organisations and employers the option of gaining recognition from OCN London for the quality of the courses created. It would also provide a means for helping to assess the effectiveness of delivery against its aims and purpose.
What are the benefits?
No assessment or moderation is required but quality of provision meaningfully verified – ideal for online as well as offline courses
Stamp of approval by a nationally recognised awarding organisation for the quality of courses provided
Programmes & courses are developed and written by the organisation to meet own training requirements
Retain ownership of own training programmes and courses whilst promoting them as OCN London Endorsed
Straightforward approval process
For a fee, learners receive a meaningful certificate or badge certifying 'attendance ' or 'completion' of the course or training they have undertaken
Centre pays a flat fee for Endorsement of as many courses as they wish to submit
Whilst they do not provide learners with a nationally recognised qualification regulated by Ofqual (The Office of Qualifications and Examinations Regulation), they are suited to organisations and employers who are seeking a quality badge for the quality and standard of their bespoke training programmes or courses, and their learners will benefit from being offered an OCN London badged attendance certificate.
What types of training do we endorse?
Training programmes and courses include a wide range of informal learning opportunities and in-house training, such as online or face-to-face training in the workplace, webinars, presentations, seminars and workshops.
Digital badging
OCN London has the facility to develop and award digital 'Open Badge' credentials to learners. This allows for the development of digital 'badges' with bespoke visual designs. Such digital badges allow learners to embed these tokens of their achievement into digital CVs, LinkedIn profiles and other social media-hosted profiles. Viewers can access bespoke metadata and follow links to related web pages that provide more detailed data about the course or achievement evidenced by the award of the badge.
Delivery & timescales
Once 'OCN London Endorsed' status is applied for, a dedicated Centre Reviewer is appointed who will review course or training quality control systems and report back. When the 'OCN London Endorsed' status is confirmed, any courses or training programmes subject to the quality control systems reviewed can be registered as 'OCN London Endorsed'. OCN London Endorsed status can be conferred within two weeks of receipt of the initial application in most cases.
Cost
Application evaluation fee (per organisation/employer): £825
This one-off fee contributes towards the cost of work to assess the eligibility of the organisation/employer for the endorsement, the processing of the application and conducting a financial check on the organisation. The fee is non-refundable.
Annual licence fee: from £1870*
This is an annual fee and includes the cost of an annual quality audit and ongoing support from OCN London's curriculum and administration teams.
Learner certificate of attendance or completion (optional): £11 per learner
Learner digital badge (optional): £10 per learner. Bespoke designs can be developed at an additional cost.
*The nature of the courses and training that can be endorsed is extremely diverse, so this fee is indicative and will be discussed on a case-by-case basis.
The partnership between us and OCN allows us to offer high quality training with the knowledge that is validated by a well respected organisation

Positive Dyslexia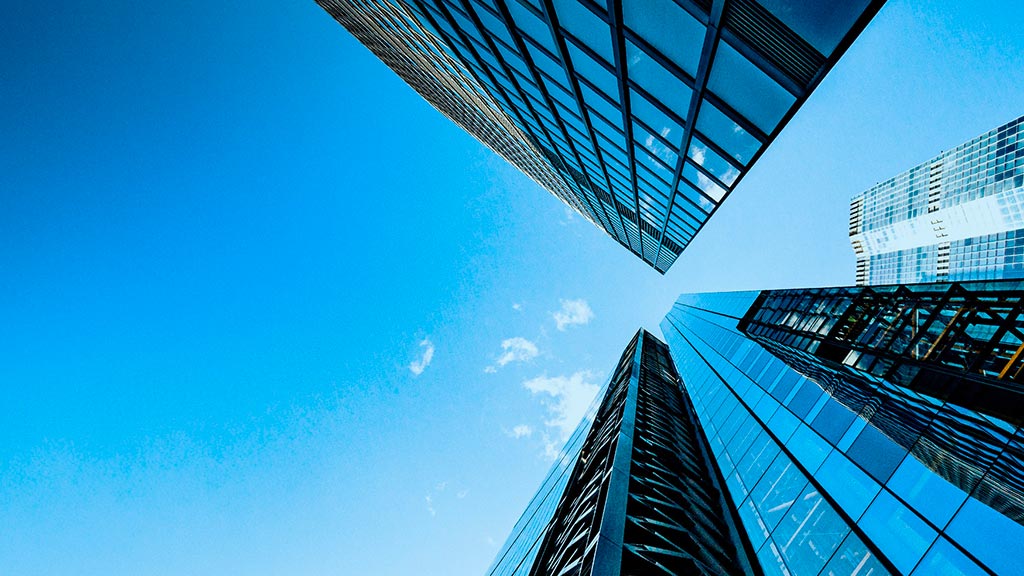 Become a Centre
If you are ready to apply to deliver OCN London qualifications and seeking Centre approval, please complete our online form to arrange a meeting with our team and to request the relevant documents.
Become a centre