Qualifications With Green Units
Overview
"DfE and the education sector have a joint responsibility for preparing children and young people for the challenges and opportunities they will face – with the appropriate knowledge, skills and pastoral care." (Department for Education, 2022). The Department for Education's newly published sustainability and climate change strategy intends to position the UK education industry as a global leader in climate change education.
Embedding sustainability into the curriculum
The UN Climate Change Conference 2022 (COP27) highlighted a new phase of implementation focusing on accountability when it comes to the commitments made by sectors, businesses and institutions, therefore, everyone must work together to drive forward global action and promote sustainable behaviours.
In 2023, OCN London committed to the Climate Education Coalition, to support the incorporation of knowledge about climate change and environmentally sound lifestyle choices to support a contemporary, innovative, and vibrant curriculum.
We are fully committed to embedding climate change awareness and green core skills for sustainable living into existing and new OCN London qualifications, assessments, as well as learning resources.
Progress with Access to HE Diplomas
Qualifications with green units
We have 60+ qualifications at Entry Level 3, Level 1 and Level 2 that combine essential learning and employability units with sustainability, environmental conservation and green care​ units. Green units include:
Environmental Issues
Ethical and Political Issues Relating to Land-Based Activities
Exploring Careers in the Green Industries
Global Warming and Climate Change
Introduction to Sustainability
Investigate an Environmental Issue
Project in Sustainability
Supporting Sustainability in an Office Environment
Sustainability Issues In An Industry
Please select one of the categories below to browse our qualifications with green units:
Some of the units listed on this page attract component funding. The Education and Skills Funding Agency (ESFA) encourages the use of and will fund through the Adult Education Budget courses which are made up of individual units. This is known as component funding and you are able to use your Adult Skills Funding budget to do this. Watch this video on 'How to check for available funding' for more information.
Stand-alone qualifications in green care and sustainability
*Although the above qualifications are not individually funded by the ESFA, they may be eligible to be used as part of study programmes. The units included in the above qualifications have been added to the majority of our E3, Level 1 and Level 2 Qualifications as units and can be contextualised to any vocational area. They can also be used in Study Programmes as additionality.
Linking London Pledge
In 2021, we signed up to the Linking London 'Green Pledge', which is a commitment to support collaborative work across the Linking London partnership of further and higher education institutions, with the aim of 'greening' the educational curriculum to support the needs of the new green economy. By signing the 'Green Pledge' we are committed to actions that will reduce climate change and help move us towards net zero carbon emissions.
OCN London, for our part, will support curriculum development for 'green' courses and progression routes to/from those courses. We will revisit and update our organisational sustainability policies and work with others to share information on greening our working practices.
Contact us
Call us at 020 7278 5511 or email us for more information on how we can help you deliver 'green' units and qualifications.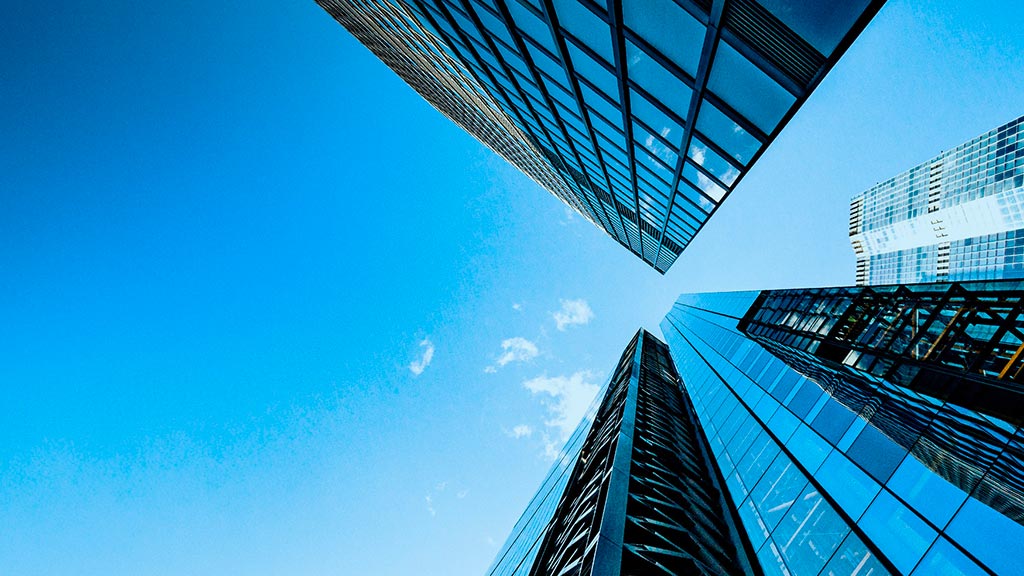 Become a Centre
If you are ready to apply to deliver OCN London qualifications and seeking Centre approval, please complete our online form to arrange a meeting with our team and to request the relevant documents.
Become a centre