microcredentials
Small, but mighty
Our microcredentials suite offers short-term learning experiences, designed to support individuals to acquire new skills, progress with their personal development or change careers.
Overview
These bite-sized, rapid professional development courses are created to assist individuals in developing in-demand career skills, so that they can proceed into their chosen profession and go on to progress even further in their careers.
Each microcredential offered by OCN London is developed and assessed through a range of innovative, industry-relevant activities and is accompanied by a range of learning resources & materials.
Reasons why microcredentials matter
Allows rapid deployment of new skills packages – can be brought to market in weeks rather than months
Facilitates precision learning – very specific skills needs can be met and support individuals who may be experiencing difficulty with acquiring or maintaining inherent skills
Supports just-in-time learning throughout someone's career -they allow those starting their learning journey to thrive, even those with a traditional degree to diversify or become specialists in a new field
Are stackable and can lead through to certification – fully supports lifelong learning
Can be mapped against different skills taxonomies – OCN London are a licenced SFIA partner
Supports learners to develop at any stage of their career – applicable to experienced staff, new recruits and apprentices to support CPD and induction
Offers truly agile and accessible learner journeys  – Flexibility for learner to experience, learn and develop at own pace and on own schedule
Digital badge designs
Digital badges accompany microcredentials as a visual means of sharing evidence of skills and talent verification.
The metadata in digital badges are used by microcredentials to communicate information about the learning experience.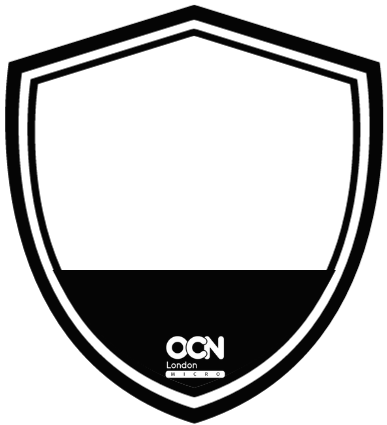 Shield
(Attendance)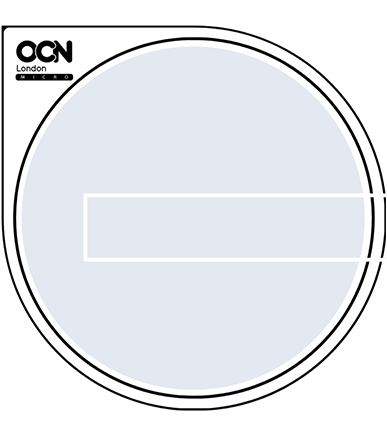 Teardrop
(Microcredential)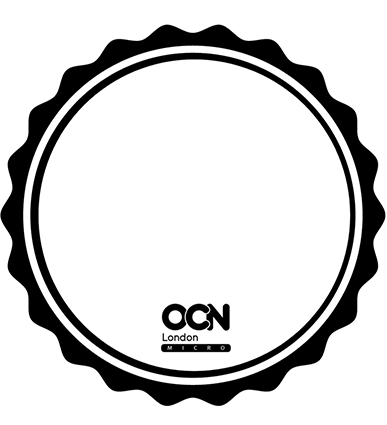 Rosette
(Certification)
01

Colours / Levels

Colours are assigned to the level of microcredential achieved
Entry

Level 1

Level 2

Level 3

Level 4

Level 5

Level 6

02

Attributes
Skills & Competence
Knowledge & Understanding
Professional Behaviours
03

Assessment methods
Experiential
Self-assessed
Auto-marked
Internally assessed
Externally assessed
Next steps
Interested in finding out more about our microcredentials portfolio?
Drop us a line to arrange a chat with our friendly team.
Contact us