Employers
At OCN London, we are committed to designing and supporting the delivery of successful training and qualifications to enhance continuous professional development programmes.
Whether you are developing the skills of existing staff or arranging a meaningful induction path for new talent, our qualifications and resources offer the ideal solution for you and your organisation.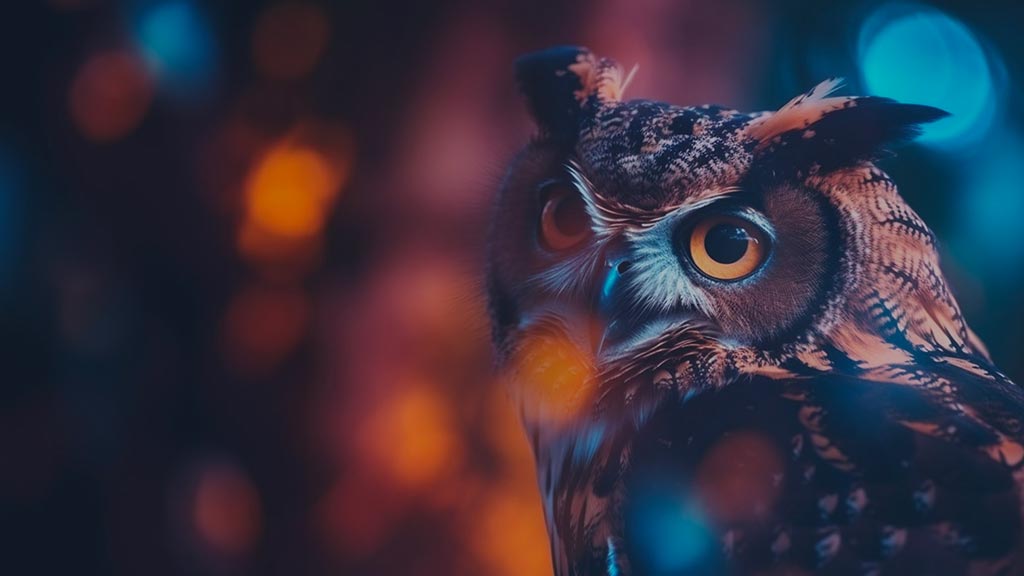 Contact Us
If you are interested in finding out more about any of our products and services, get in touch to arrange an informal chat with us so we can discuss your requirements.
General enquiry