Bespoke Qualifications
Made to measure to suit your needs
One of the most popular services we offer is an accreditation service to organisations that have developed their own courses and training programmes.
Bespoke accredited courses are non-regulated qualifications designed by your organisation and accredited by us. Learners on your courses will receive recognition for their achievements from a nationally recognised awarding organisation – OCN London – who will quality assure the content and assessment of the course and award records of achievement to learners.
What are the benefits?
Your courses or training programmes will be quality assured by a nationally recognised awarding organisation
We will work with you to develop tailor-made units that meet your requirements and are suitable for face-to-face, blended or remote learning
Your learners will receive a record of achievement from a national awarding organisation
This is how it works
First, you need to sign up to become an OCN London Centre. This is very straightforward. Next, our experienced curriculum team will work with you to ensure that your programme clearly shows the skills and knowledge your learners have at the end of their course and how this has been demonstrated.
We will work with you to develop new units that are tailor-made to suit your particular needs, mapped to the content of your courses. All our bespoke units contain learning outcomes and assessment criteria. We encourage flexibility and variety in approaches to assessment – something that our centres really like.
Have a look at our step-by-step guide to the bespoke accreditation process:
Already an OCN London Centre? If not, sign up to become an OCN London Centre
In the first instance, contact your Curriculum and Relationship Development Manager to discuss your requirements and whether bespoke accreditation is suitable for your course.
If this service meets your needs, we will send you a submission template for you to provide details of your course including:

Indicative content
Delivery method(s) used
Unit(s) of assessment
Assessment methods
If you are not familiar with unit development we can provide consultancy support (see fees below)

Once we receive your submission, we will review it within 15 working days. For courses at level 3 and above or specialist areas there will be an additional fee to contribute towards the cost of subject specialist review.
The outcome from the review will be sent to you with any requests for further information or clarification. You must then make any required amendments and/or provide additional information/clarification before returning the submission to us for approval.
Providing all amendments/requirements have been addressed the course is finalised and added to our database ready for delivery. An additional fee may be incurred if further work is required prior to approval.
For unit development fees please see the OCN London Charges brochure or contact your Curriculum and Relationship Development Manager.
Next Steps
If you are an existing centre, please contact your Curriculum and Relationship Development Manager to discuss your requirements.
If you are new to OCN London and wish to start the approval process, please complete our Become a Centre form or simply contact us to discuss further.
OCN London's flexibility and support means LSEC has an innovative and successful Access to HE offer and has secured multiple great partnerships and progression agreements with Higher Education Institutes in and around London.

London South East Colleges (LSEC)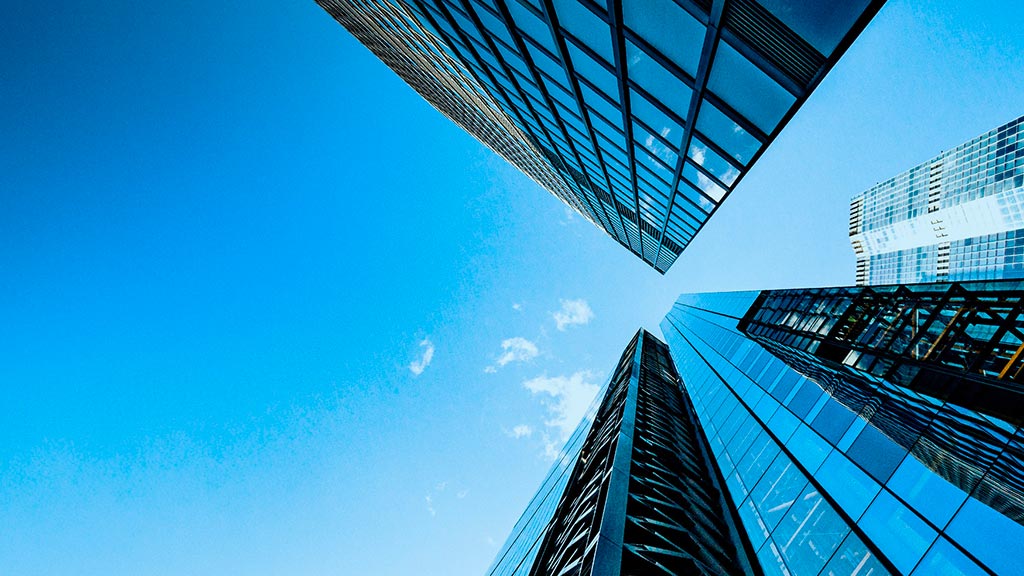 Become a Centre
If you are ready to apply to deliver OCN London qualifications and seeking Centre approval, please complete our online form to arrange a meeting with our team and to request the relevant documents.
Become a centre