Continuing Professional Development
The term "continuing professional development," or CPD, is used to refer to the learning activities that individuals take part in to advance and improve their skills in the workplace. CPD is a comprehensive strategy for improving abilities and competence over the course of a professional career.
Digital professional development
Assisted Living
The OCNLR Suite of Qualifications in Assisted Living at Levels 1, 2, 3 and 4 have been developed to provide learners training for employment, or for those already employed in the health and social care sector, with the opportunity to develop skills and knowledge which support their 'Assisted Living' related work. They have also been developed as part of the learner's personal preparation for further learning in education settings and for employment.
Equality diversity & inclusion
These qualifications aim to provide people with a basic understanding of the meaning of equality and diversity and its place in society. It will be of interest mainly to staff working in colleges and other educational environments where a sound understanding of equality and diversity is needed for their personal and professional development.
Prevent duty awareness
Under the Counter-Terrorism and Security Act 2015 (the Act), a wide range of public-facing bodies have been required to have "due regard to the need to prevent people from being drawn into terrorism". This is known as the Prevent Duty.
The Level 3 Award in Prevent Duty Awareness will provide Continuing Professional Development (CPD) for professionals, such as managers, practitioners and support staff, who have a duty under the Prevent agenda, and its purpose is to raise awareness of what those duties are. It is also relevant to learners aspiring to professions which are affected by the Prevent agenda, such as nursing and teaching.
There is also a Level 1 Award in Prevent Duty Awareness available for learners, whom the Act aims to protect.
Information advice & guidance
There is a demand for qualified people, such as professional careers advisers, who can provide information, advice and guidance (IAG) to young people and adults. The inadequate guidance offered to many school and college leavers has been highlighted at the highest level by MPs, industry organisations and the education sector. These qualifications, aimed at people working in an IAG role or planning to, are designed to give them an understanding of the knowledge and skills needed. The qualifications have been developed with a number of educational, voluntary and careers organisations that include FE colleges, Citizens Advice, the Local Library Service and the Children's Workforce Development Council.
Mediation
Mediation is a way of resolving disputes between two or more individuals or 'parties'. Typically, a mediator will help to negotiate a settlement and resolve problems collaboratively. This requires skills and sensitivity. Mediators are often volunteers who may work in schools and colleges, for local authorities, in a legal setting or a range of other areas. These qualifications provide a sound basis for candidates to move onto the higher level qualification in mediation theory and practice.
Leadership & governance for trustees
The role of a charity trustee – most of whom are unpaid – carries a huge amount of responsibility and requires people to have a wide range of skills, covering areas as diverse as finance, law, human resources, marketing, management and IT. These qualifications for trustees have been developed in accordance with the National Occupational Standards for Trustees and Management Committee Members.
Learning support
Working with people who have profound learning difficulties or disabilities is rewarding, yet challenging, requiring a special blend of skills and attributes. The focus of these qualifications is to enable people working in a supporting role to improve their understanding of the needs of these groups and adapt services to address those needs. They are particularly suitable for those who already work in the field or who are looking to move into this area of work. This includes unemployed people who would be able to acquire new skills and a recognised qualification.
Peer mentoring
Peer mentoring is a form of mentorship that usually takes place between a person who has lived through a specific experience (peer mentor) and a person who is new to that experience (the peer mentee). An example would be someone in a new job who is mentored by someone who has worked with the organisation for some time, an experienced student mentoring a new student, or someone providing advice on handling personal finance. The purpose of the qualification is to provide an understanding of the role of a peer mentor and the skills used in peer mentoring. It includes organisational and legal requirements, codes of conduct, managing money, dealing with bullying and communication skills.
Teaching, training & assessment
Teaching offers a rewarding career for people with the right knowledge, skills and personal qualities. For many people teaching is a good choice for second career. These qualifications (at Levels 3, 4 and 5) are for people who wish to:
Teach in further education but may have experience and expertise in a specific subject sector
Work as a tutor or assessor for a training provider
Teach in a voluntary or third sector context
Teach within an employer-based context
Domestic abuse prevention
These qualifications are for professional who work with families affected by domestic abuse. The Certificate is aimed at those wishing to qualify to work in one particular area. The Diploma is for those who require a more comprehensive qualification which enables them to gain skills and knowledge in more than one area. Alternatively, the Diploma qualification could also benefit those who have already achieved the Certificate in one area and would like to extend their specialisms to other roles. For example, they may be a qualified independent domestic violence advisor but their role now requires them to train to work with young people.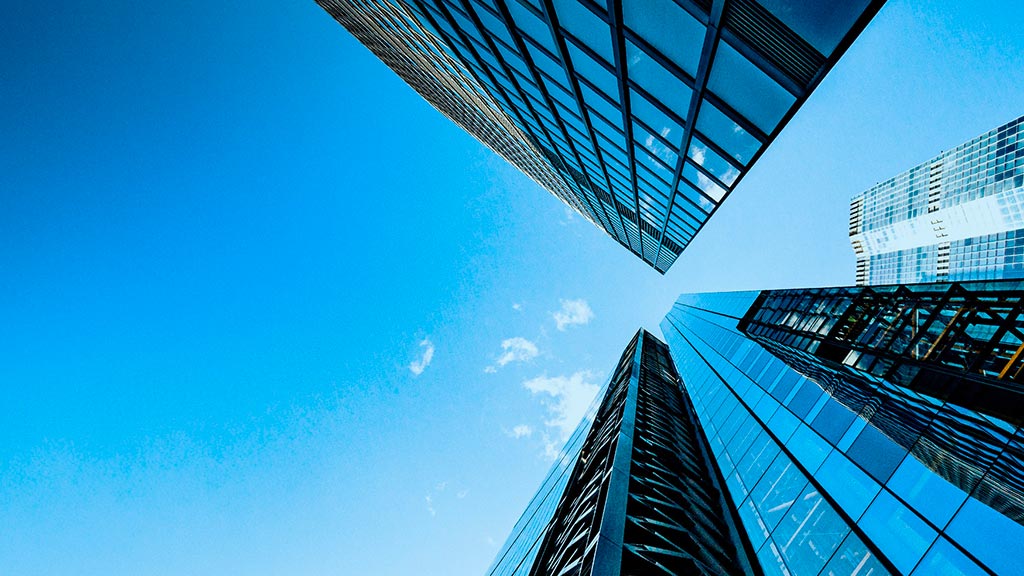 Become a Centre
If you are ready to apply to deliver OCN London qualifications and seeking Centre approval, please complete our online form to arrange a meeting with our team and to request the relevant documents.
Become a centre