Information for approved centres: we have learning resources for a number of units included in our Pre-Access programmes. Please check with your Curriculum Relationship Development Manager for more information.
Pre-Access Programmes
Our pre-Access qualifications allow learners to build up their knowledge and skills to enable them to advance into the Level 3 Access to HE Diploma
Qualifications by subject area
To support learner progression to Access to HE we offer a suite of off-the-shelf qualifications at Level 1 and Level 2.
The entire suite of qualifications is eligible for Skills Funding Agency (ESFA) funding for 2023/24.
Some Access to HE Diploma courses require GCSE or equivalent qualifications in Maths and English to meet entry requirements. Please check the Diploma specifications for more information.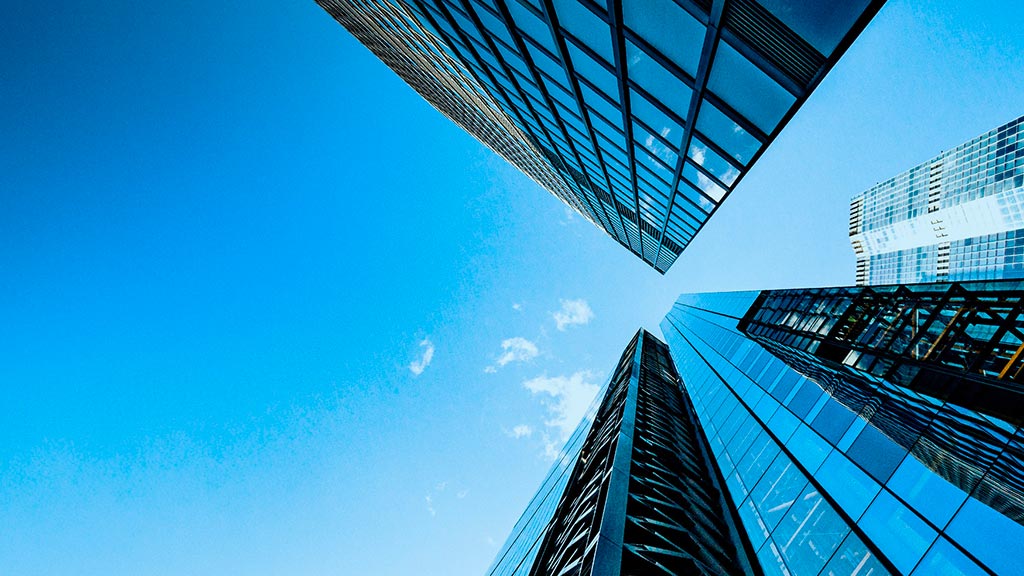 Become a Centre
If you are ready to apply to deliver OCN London qualifications and seeking Centre approval, please complete our online form to arrange a meeting with our team and to request the relevant documents.
Become a centre