Resource Packs
These resources have been created for use with learners undertaking the selected qualifications and can be adapted to suit specific requirements. All of the knowledge required to earn these particular qualifications are covered in the course material.
What are Resource Packs?
The resource packs are provided free to approved Centres who have established a course to deliver the corresponding qualification.
They are customisable documents which means you can adapt them to your organisations requirements. For example, this could include specific instructions, supplementary guidance or embedded videos.
They can be contextualised to match the needs of a specific group of learners. For example, to focus a particular area of interest and include subject-related illustrative examples.
and there is a collection of assessment tasks that can be utilised.
Ideas for using them
There are number of ways they can be used to support remote teaching and learning activities.
Some examples are:
They can be displayed on screen whilst a tutor talks to a group online or in person.
A voice over script can be added to the presentation and used as a distance learning course where the learners will listen as well as reading the screen.
Materials can also be uploaded to your own Virtual Learning Environment (VLE)
What do they look like?
The presentation:
Sample assessment tasks:
What do I need to be able to use this?
These materials can be accessed via mobile devices, laptop or PC.
Powerpoint presentations can be accessed via the Microsoft Office suite.
What do I need to do next?
If you are already an approved Centre, please contact your Curriculum Relationship & Development Manager or email us at enquiries@ocnlondon.org.uk
If you would like to speak to with us about becoming an approved Centre, please complete our Become a Centre form below.
Contact us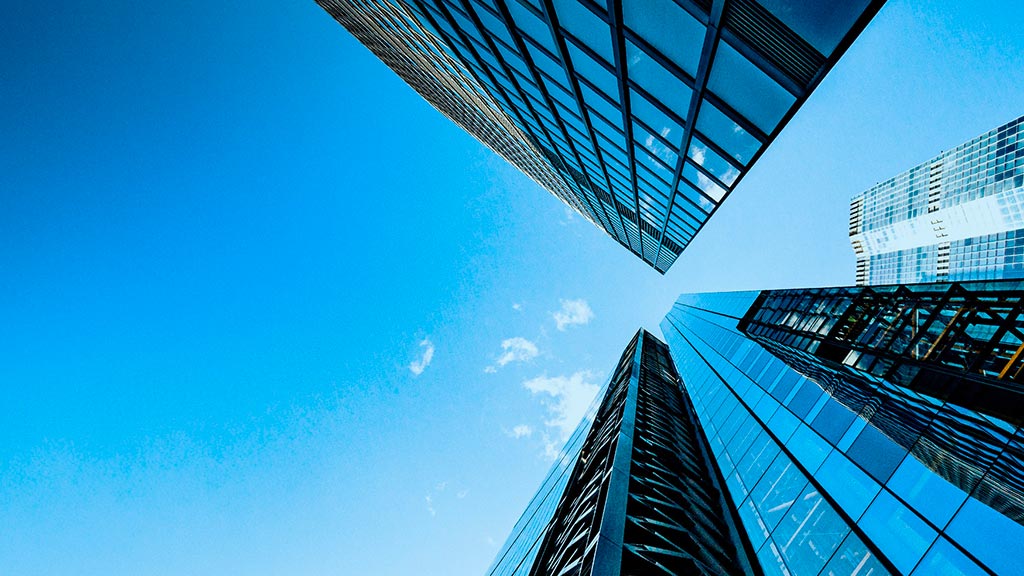 Become a Centre
If you are ready to apply to deliver OCN London qualifications and seeking Centre approval, please complete our online form to arrange a meeting with our team and to request the relevant documents.
Become a centre