I am incredibly grateful to the OCN for their help and expertise in adapting our training resources to be delivered as e-learning materials.

With the arrival of the COVID-19 pandemic, running our regular three-day face to face training has been impossible, so moving to digital service delivery has been a challenging necessity.

Our organisation had minimal capacity and zero expertise in developing e-learning resources, but David and the team at OCN did an amazing job of adapting the more information-heavy sessions into short e-learning modules.

They translated our content into engaging and interactive resources with interesting visual designs, using images that were relevant to the topic. The team were incredibly responsive to revising, improving and fine-tuning the resources to meet our needs and wishes. Their turn-around time for revisions was incredibly fast and their 'can do' attitude made the whole process a really pleasant and straightforward one.

All this has delivered resources which allow our learners to feel like an active participant in their training rather than being subjected to lengthy powerpoint slides, which are really wearing in online training delivery. The targeted resources are great preparation for them to attend the face to face training component which we deliver online.

One of the modules that was developed relates to a specific bespoke qualification in relation to HIV Treatment Literacy. While an integral part of our peer mentor learning package, this resource can also now be used as a stand-alone training for new staff and volunteers, with the added benefit of simplifying and streamlining our induction and training process.

With hindsight, I wish we had considered better use of e-learning materials before COVID forced us into the need to integrate it. It will certainly shape and inform our future training and I will go back to the OCN for any additional resources that we might develop.
– Garry Brough, Lead for Peer Learning, Partnerships & Policy, Positively UK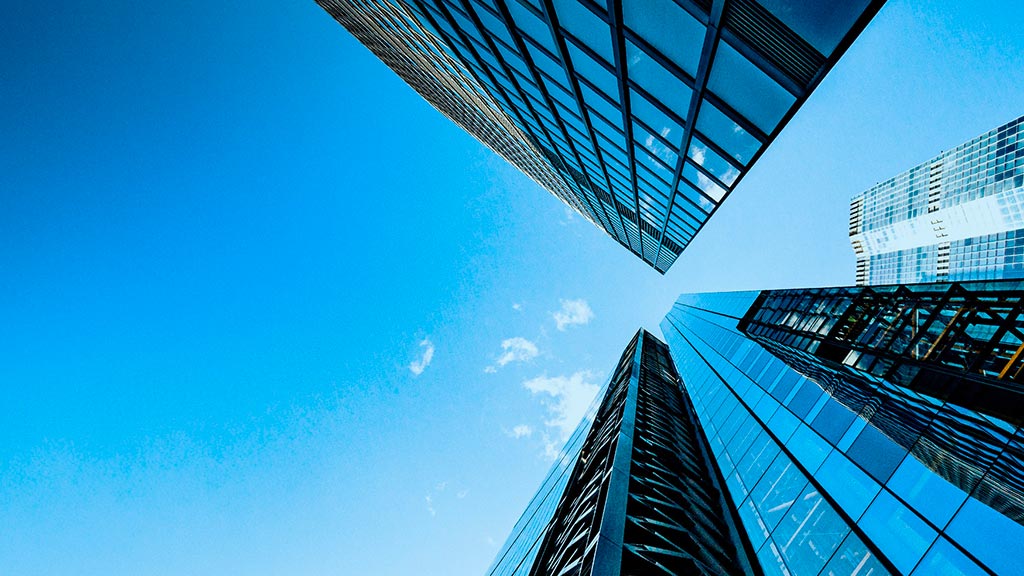 Become a Centre
If you are ready to apply to deliver OCN London qualifications and seeking Centre approval, please complete our online form to arrange a meeting with our team and to request the relevant documents.
Become a centre