Digital Badges
Digital badges are a response to a developing trend amongst employers to focus on skills-based recruitment. Each badge carries metadata about how and when that skill was learned.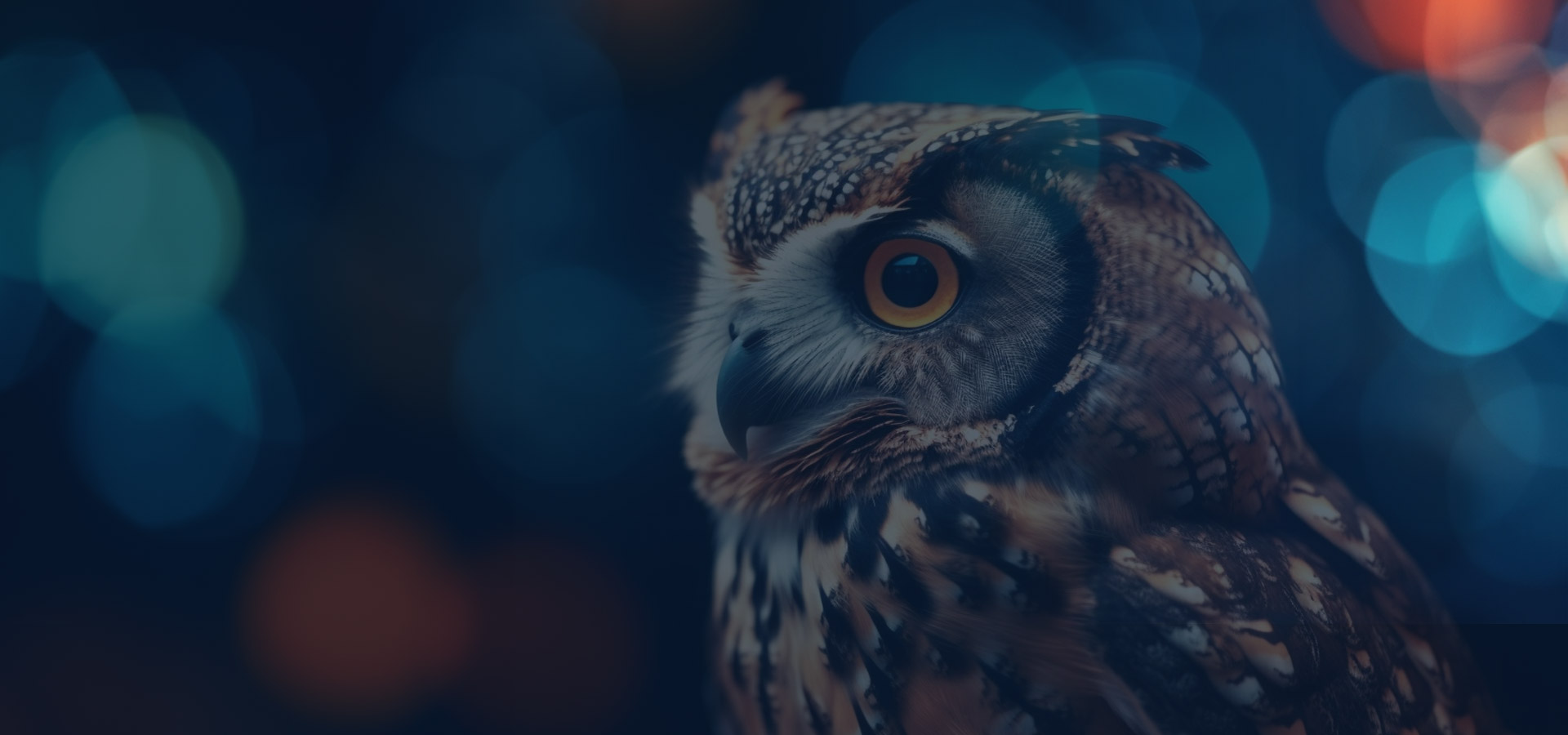 OCN London has the facility for you to develop and award Digital Badges to learners.
Benefits include:
Digital badges with bespoke visual designs using your own organisation's branding and colour palette.
Learners can embed these tokens of achievement into digital CVs, LinkedIn profiles and other social media hosted profiles.
Learners can access bespoke meta data and follow links to related web pages that provide more detailed data about the course or achievement evidenced by the award of the badge.
Digital Badges can contain a variety of information which can be bespoke to your requirements, including;
Learner name
Which skill or qualification was attained
Where the badge was earned
A URL to the badge itself, or a page with all badges earned
Other key details such as the date it was earned, the full qualification title or a list of competencies achieved as part of it
They can be utilised to complement a variety of our products and services including;
If you are interested in discussing further, please get in touch.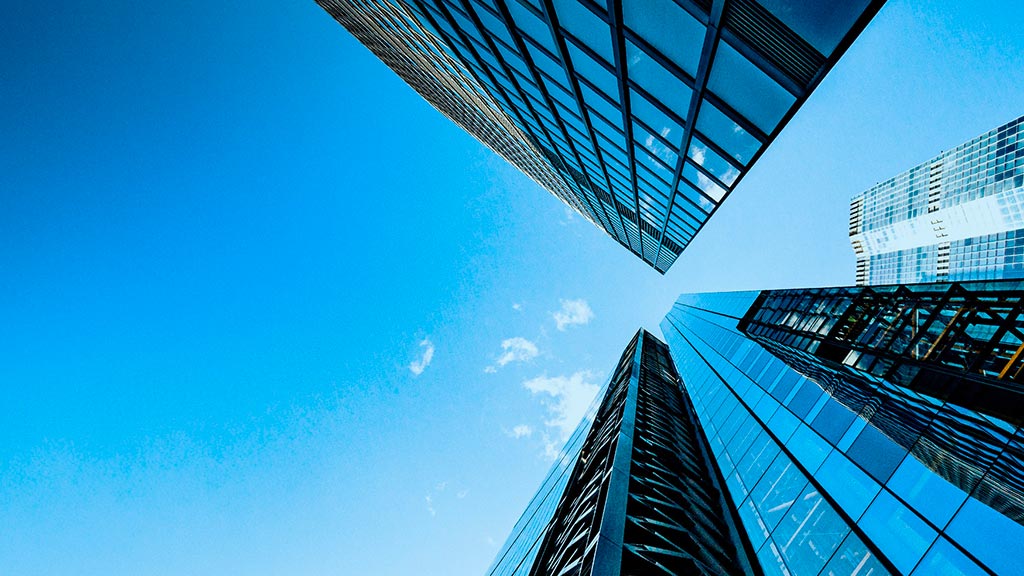 Become a Centre
If you are ready to apply to deliver OCN London qualifications and seeking Centre approval, please complete our online form to arrange a meeting with our team and to request the relevant documents.
Become a centre