ADSHE Level 5 Course in Teaching Students with Specific Learning Differences (SpLDs) in HE and FE
Training for professionals working with SpLD adults in FE/HE
ADSHE wanted to accredit a course which was specifically aimed at professionals working with adults in education. This course was designed to equip participants with the tools needed to become Specialist SpLD Tutors working with students in a Higher Education setting or within a college of Further Education.
ADSHE built the course around their 7-Principles® of teaching. Using the ADSHE 7-Principles® as a guide, strategies to support adult learning are examined and participants are provided with the tools they need to help their students develop their own personal strategies. We accredited four bespoke units which provide participants with background knowledge of the legislation impacting on students and any additional needs they might have. Participants gain an understanding of the different SpLDs and how they might impact on students studying in post-16 educational establishments. They look at how adults learn and potential barriers to learning that SpLD students can face. Successful completion of the course enables them to be placed on the Quality Assurance register of ADSHE tutors, which means that they will be eligible to work with students in receipt of the Disabled Students' Allowance (DSA).
Website:
adshe.org.uk/adshe-level-5-course/
Please note:
7-Principles is a registered trademark of ADSHE Ltd.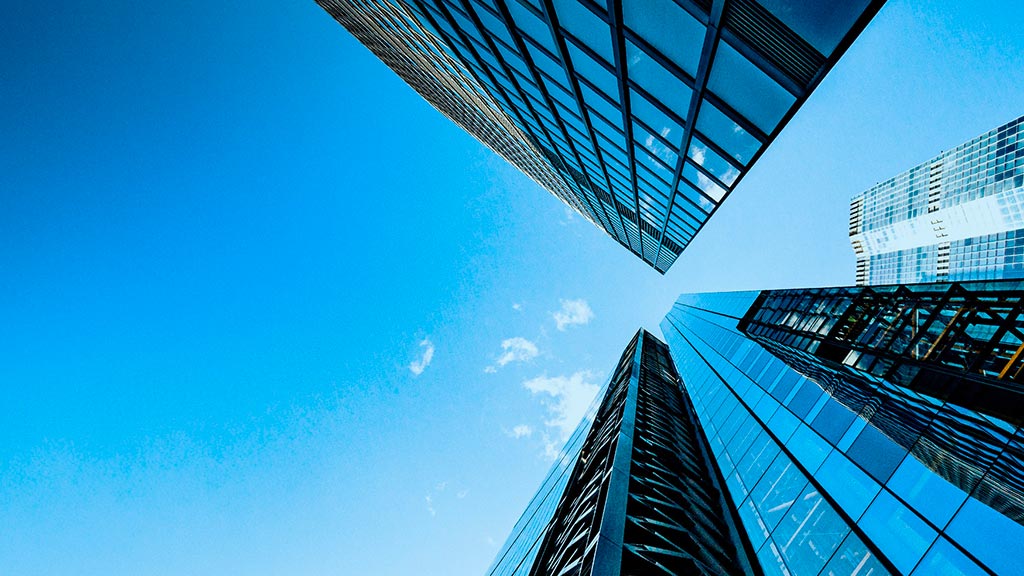 Become a Centre
If you are ready to apply to deliver OCN London qualifications and seeking Centre approval, please complete our online form to arrange a meeting with our team and to request the relevant documents.
Become a centre