Training & Development
We offer a range of training and development sessions throughout the year from half-day introductory courses to qualifications with four teaching days.
Overview
You might want to consider a training and development course at OCN London:
to develop your own understanding;
to improve your confidence when delivering OCN London units;
to become a qualified IQA or assessor;
for continuing professional development, or
to improve practices at your centre.
Our training sessions are designed to support the development of staff at OCN London Recognised Centres. However, you do not have to be working at an OCN London Recognised Centre to attend most of our training sessions.
To book a training session, locate your chosen session on the Training & Events page.
Access to HE staff development sessions
Staff development for Access to HE tutors is delivered by our experienced Centre Moderators as part of the free support day available to centres that are running the Access to HE Diploma. Access Coordinators should contact their Centre Moderator directly to arrange a training session.
Training resources for Access to HE tutors, including guidance, recorded webinars, standardisation materials and online courses, are also available in our Access to HE Resources and Guidance for Centres Area.
Customised training
Training can also be provided in-house and tailored to suit the specific requirements of centres and their staff. We can offer training in a range of areas, including:
Assessment and Building Learner Portfolios;
Internal Verification;
How to write units;
Foundation Learning: Practical Solutions.
Charges depend on the time and work involved. To discuss your training needs, please contact the OCN London Quality and Standards Manager for your centre.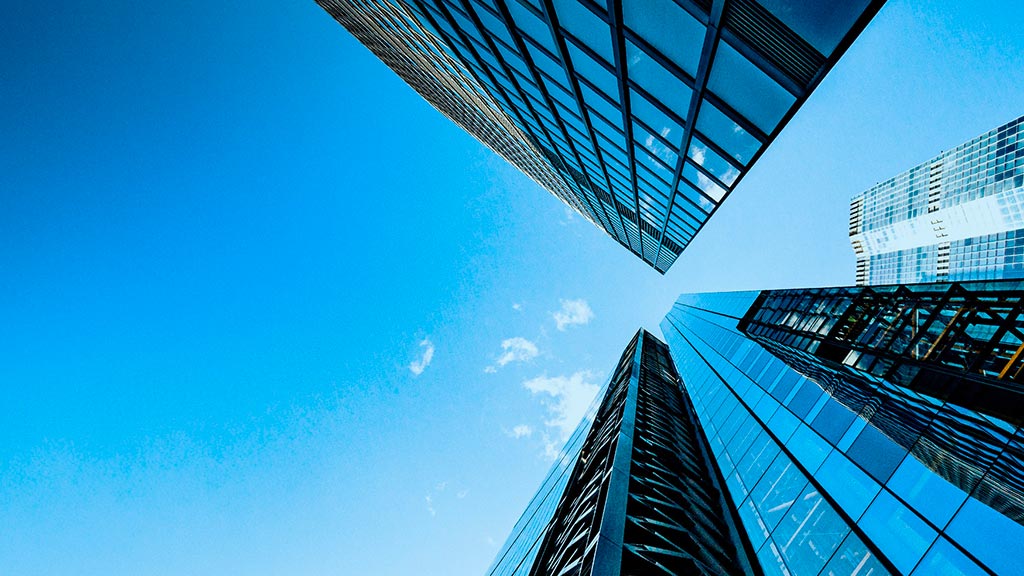 Become a Centre
If you are ready to apply to deliver OCN London qualifications and seeking Centre approval, please complete our online form to arrange a meeting with our team and to request the relevant documents.
Become a centre