Funding
We understand that, for some organisations, its important to have information about available funding, in order to make decisions about the types of qualifications you deliver.
Each of our qualification pages contains at-a-glance information on the various sources of funding available, however, if you are new to the world of funded provision, we have put together a handy guide to explain some of the terminology and funding streams you might come across.
Glossary of funding terms
Adult Education Budget (AEB)– Main source of government funding from the ESFA for education and training for those who are 19 years of age and older. Its purpose is to give adults learning opportunities so that they can pick up new skills and knowledge to lead to employment, advance in their career, or further their education.
Adult Community Learning (ACL) – ACL includes a range of community based and outreach learning opportunities, primarily managed and delivered by local authorities and general further education colleges designed to bring together adults of varying ages and backgrounds. This source sits under the AEB.
Adult Skills – Education and Skills Funding Agency (ESFA) funded (via Adult Education Budget/Local Flexibilities) for learners ages 19+
Advanced Learner Loans – For those who are 19 years of age or older, advanced learner loans are available to pursue approved qualifications at level 3 to level 6 at an authorised training provider in England.
Education Skills Funding Agency (ESFA) – The ESFA will only fund learners to undertake qualifications if they are approved for public funding.
Innovation Fund – Innovation funds are government grant funded programmes that give groups and organisations financial backing to find innovative ways of tackling policy problems and sector challenges. This can include development of new skills and qualifications such as microcredentials.
Section 96 – Qualifications approved for delivery to younger learners in one or more of the following age brackets – 14-16, 16-18, 18+ – now known as young people's funding link here
Useful links
Find A Learning Aim – you can search for qualifications and checking the range of funding available
Adult education budget (AEB) funding rules 2023 to 2024
Department for Education homepage
16-19 Education : Funding guidance
Support with curriculum planning
Our curriculum team are available to support you with advice and guidance on designing your provision and ensuring you have a meaningful and relevant curriculum or training offer.
Get in touch with at enquiries@ocnlondon.org.uk to arrange to speak with us.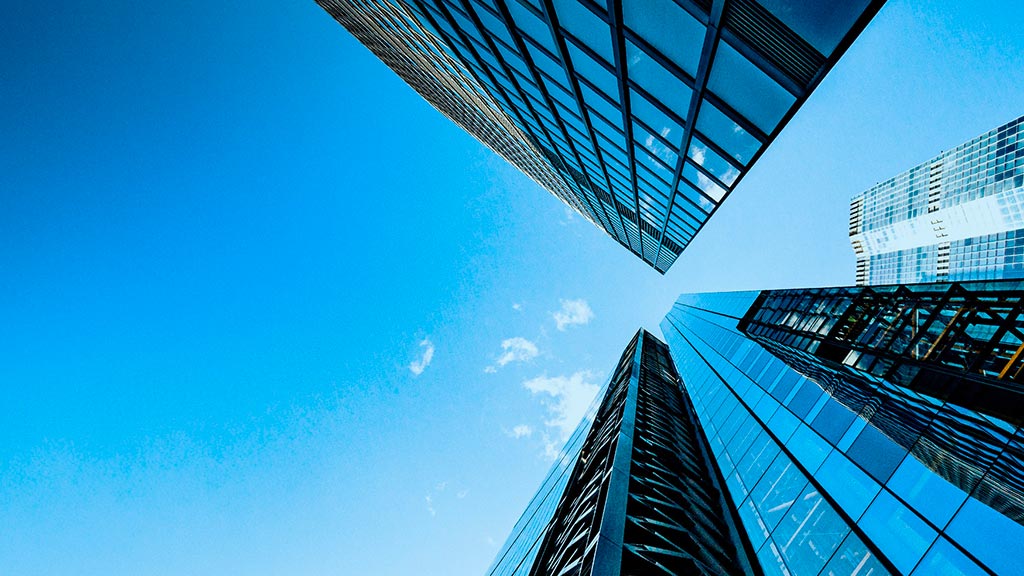 Become a Centre
If you are ready to apply to deliver OCN London qualifications and seeking Centre approval, please complete our online form to arrange a meeting with our team and to request the relevant documents.
Become a centre