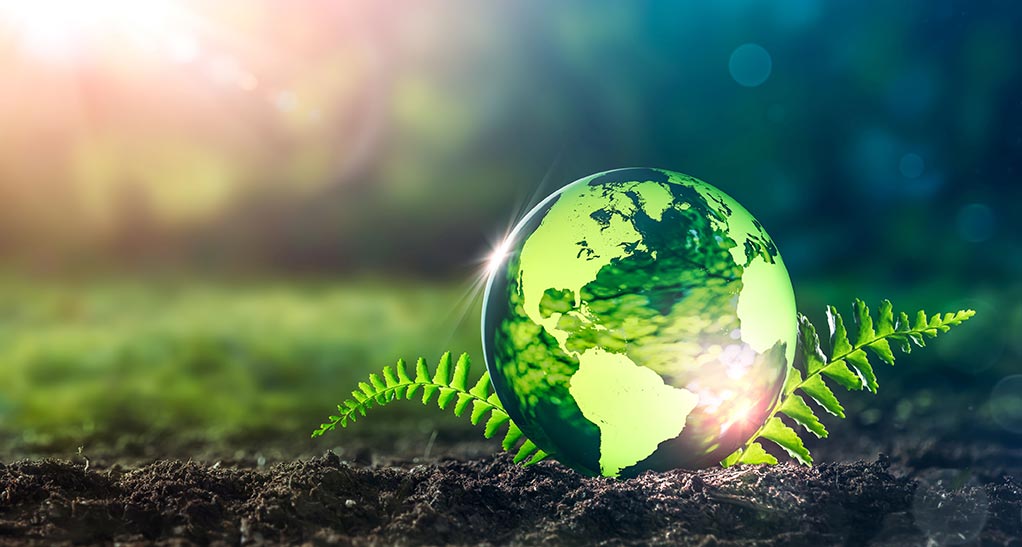 World Earth Day 2023: Our commitment to investing in our planet
Saturday 22nd April 2023
It's World Earth Day this Saturday (22nd April) and we wanted to take this opportunity to show our commitment to investing in our planet by pushing for climate literacy by promoting its importance throughout all areas of education and skills development.
Across many subject areas, sustainability has sparked the creation of ground-breaking initiatives that employ cutting-edge techniques and learning materials to convey potent messages about social injustice, political policy, and climate change.
On World Earth Day, we would like to call upon our centres and partners to join us in our aim of ensuring impactful climate education for everyone by signing the Climate Education Coalition Open Letter.
You can view and sign the letter here.
OCN London are passionately committed to incorporating knowledge about climate change and environmentally sound lifestyle choices to support a contemporary, innovative, and vibrant curriculum.
Take a look at our Green Skills area on our website here or get in touch with us at innovation@ocnlondon.org.uk to speak with one of the team.