Invoicing
All the very latest updates and information on our invoicing and accounting services for approved Centres.
OCN London's invoicing system is now sent via our accounting system AccountsIQ
Centres will be invoiced monthly for registrations created in the previous month. Each invoice line will correspond to a course run against which there have been registrations in the month.
Reading the invoice line detail
For monthly registrations, each invoice line will consist of:
The course number (preceded by a C) or the qualification number (preceded by a Q)
The course run ID
The number of learners in round brackets
The name of the course
Any references and/or PO numbers in square brackets
Drilling into course run detail using QuartzWeb
With the course run ID now printed on the invoice, it is easy to drill into detail about that course run for further information. For example:
Tutor name(s)
Learner name(s)
Any documents attached to the course run
QuartzWeb
Login to QuartzWeb and click 'My Course Runs'
Enter the course run ID which you would like to look at
When it appears, click the course run number and you will be able to see all information pertaining to that course run
OCN London Invoicing Policy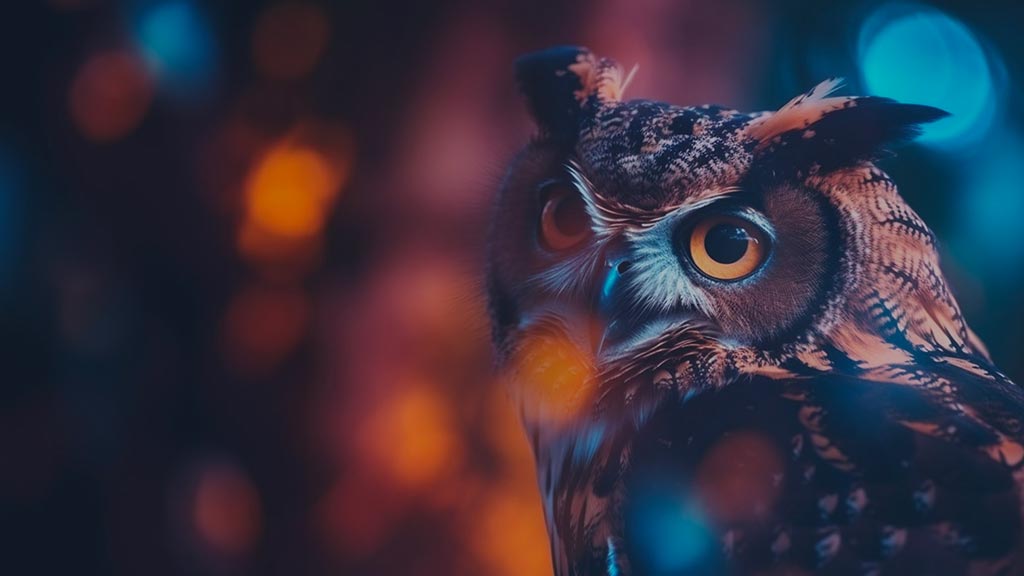 Contact Us
If you are interested in finding out more about any of our products and services, get in touch to arrange an informal chat with us so we can discuss your requirements.
General enquiry